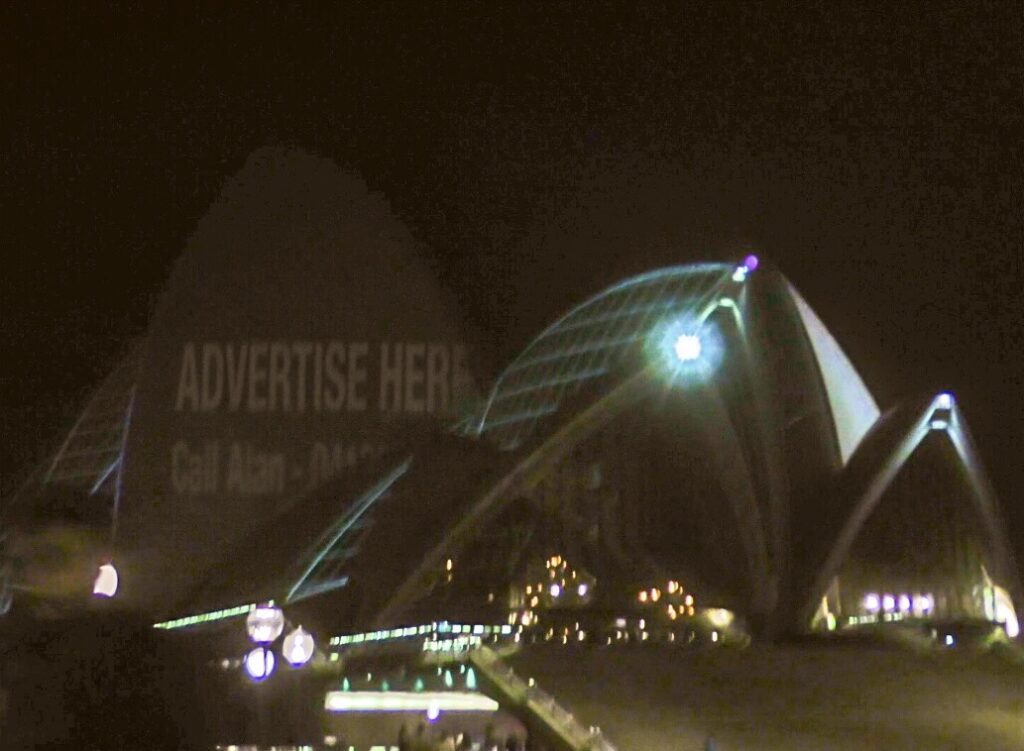 If anyone wants to advertise on the biggest billboard in Sydney, there's this guy called Alan, who is apparently in charge. Call him. (May not answer phone between 5.30-9.00am weekdays).
The War on 2018 - Live Show.
Sydney, Adelaide, Canberra, Melbourne & Brisbane.
LEARN MORE
---
The Chaser Annual 2018 is on sale now
Described by critics as "the best Chaser Annual of the year"