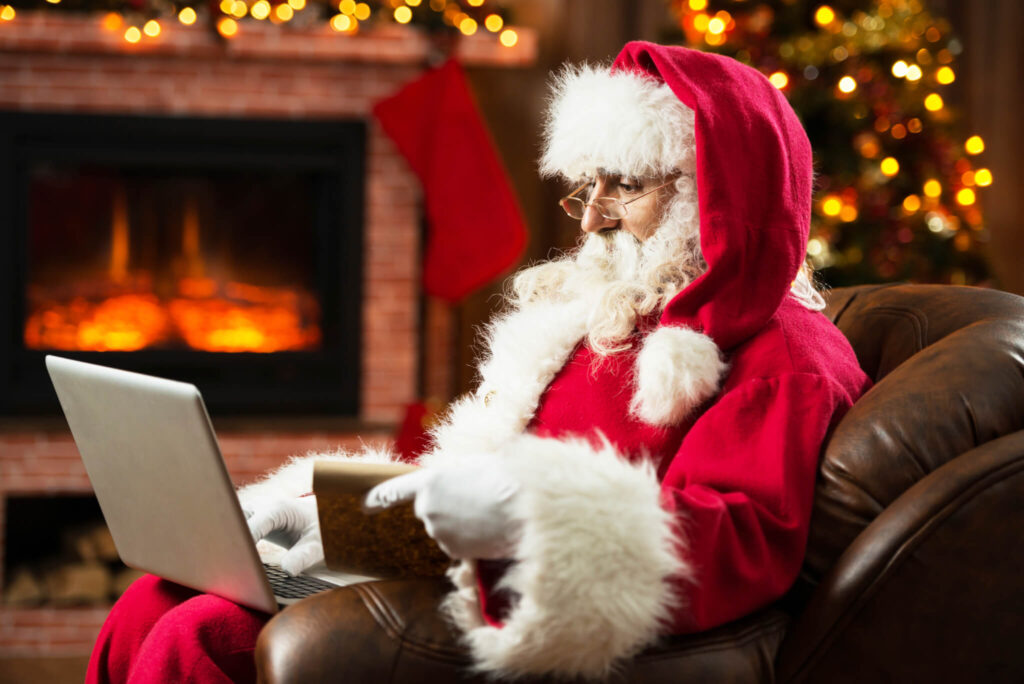 SANTA Claus has taken an indefinite leave of absence from overseeing his Christmas manufacturing line to seek psychological treatment after receiving a torrent of abusive letters and emails through his annual 'Letters to Santa' service.
Instead of the usual adorable and sentimental Christmas wishes from children across the globe, Mr Claus has this year been inundated with a wide range of digital hostility. While the main focus has been body shaming, there were also hateful claims that he's "not even real" and even suggestions that he was responsible for 9/11.
"At first he just brushed it off as the usual hatred he gets from the religious right at this time of year, but it didn't stop. Back in the day he'd get one or two handwritten complaints from a dissatisfied child, but the internet has changed all that. Now there are entire message boards full of people criticising his weight. Amy Schumer thought she had it bad? Once the illuminati and paedophilia accusations started he went to an even darker place," said senior Elf Tiddywinkle Bobbins.
The trolls, including a large number of 'Santa Truthers' as they call themselves, are unrepentant.
"The fact of the matter is that fat bastard called 'Santa' is actually a guy named Nicholas Klausowitz, 76, and he's a Zionist from Alaska," said online troll @santaissatan, wearing a Guy Fawkes mask on his webcam stream from an unknown location.
"He's part of a worldwide conspiracy to control the means of production and gather all of our personal information and to top it all off he doesn't even have a real beard."
"The system is broken and we need to fix it. The quicker these 0-6 year old 'sheeple' can remove the wool from their eyes and see the truth, the better the world will be."
Share this story: