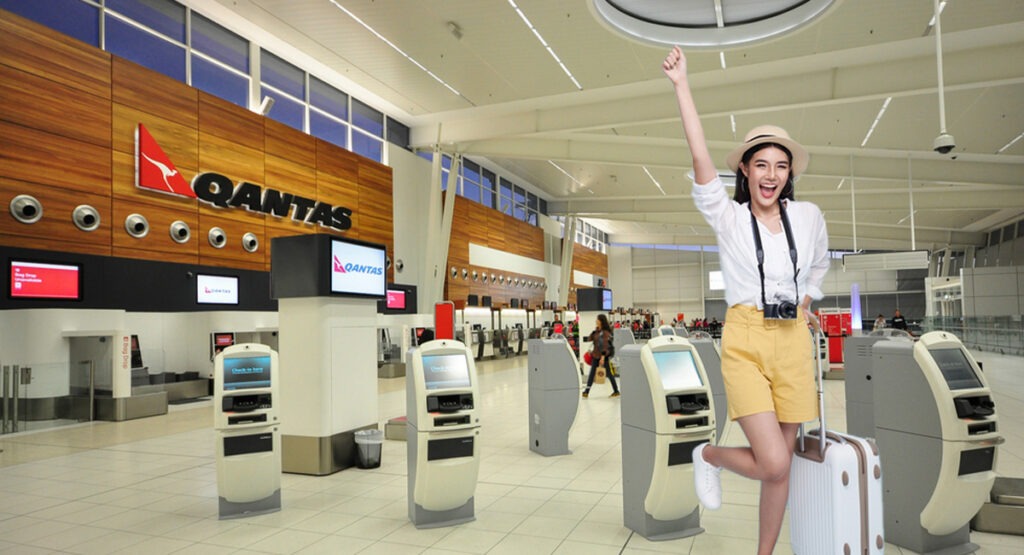 Qantas travellers were pleasantly surprised today, after their Sydney bound flight was only 5 hours late, marking a major improvement for the airline network.
"I couldn't believe it when they called out the flight number," said one passenger, "I assumed they were just going to tell us it was delayed again. Five hours, that's basically early for them."
"Luckily I came 8 hours earlier than the scheduled time, I barely got through security by the time we boarded."
The shocks didn't end there for the lucky passengers however, as a massive one quarter of the luggage also made it to the destination, an all time record for the company.
"It's a disaster," explained one passenger. "I'd already booked at hotel at my departure location on the assumption the plane would never get off the tarmac, plus I packed three times as many bags on the assumption that only one would arrive."
"Next time I'm going by rail instead. At least I can rely on TrainLink not to be reliable."
OUR LATEST LIVE SHOW - BOOK NOW:
Share this story: