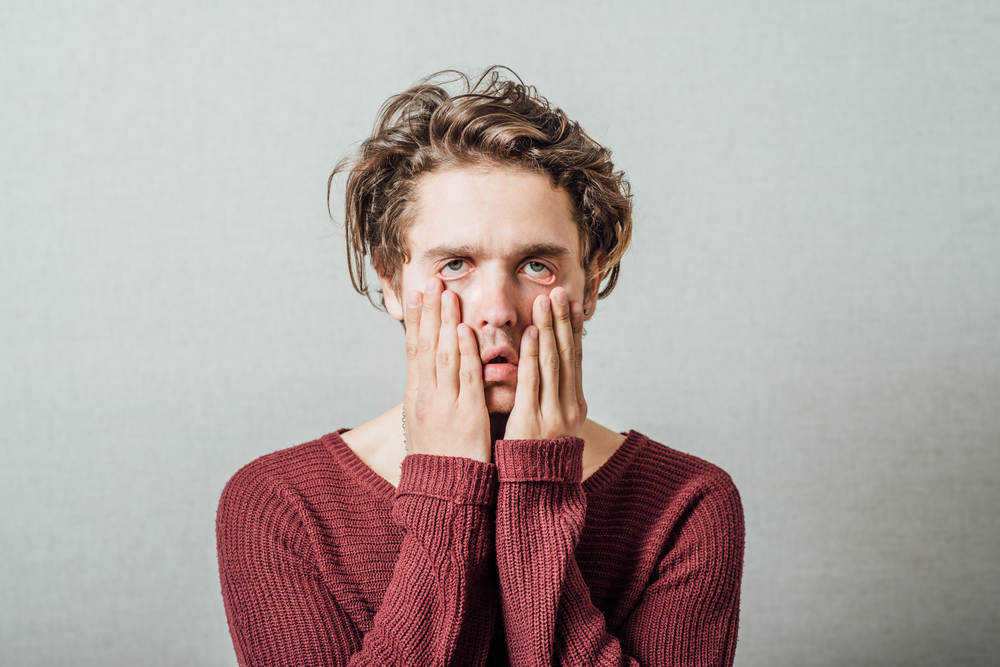 The Oxford English dictionary has announced that the phrase "Oh fuck" is now in such near constant use that they might as well just award it Word of the Year for 2020 allowing them to self-isolate and watch Netflix for the rest of the year.
The dictionary said that the word had increased in almost every walk of life in the past few months. It now accounts for 50% of all words used in the English language.
Linguists started noticing a spike in its usage in Australia in early January in what was thought to be an isolated outbreak. But by February it had spread to the toilet paper aisles of supermarkets. By mid-February it had spread to tinned vegetable aisles and the pasta section.
It was around that time that linguists also noticed a spike in the utterance whenever anyone was watching the news. From there, the word spread across the globe, affecting hospitals, workplaces, gyms, beauty salons and food courts.
Boot camps are not affected for some reason.
Announcing the decision, the head of linguistics said, "Usually we wait until the end of the year to award the Word of the Year, but "Oh Fuck" is such a clear winner for 2020, we just thought, oh fuck it."
---
If you enjoyed this article, consider becoming a contributor to the Chaser Beer Fund. For just $7 a month you can help us employ 20 more interns.
---