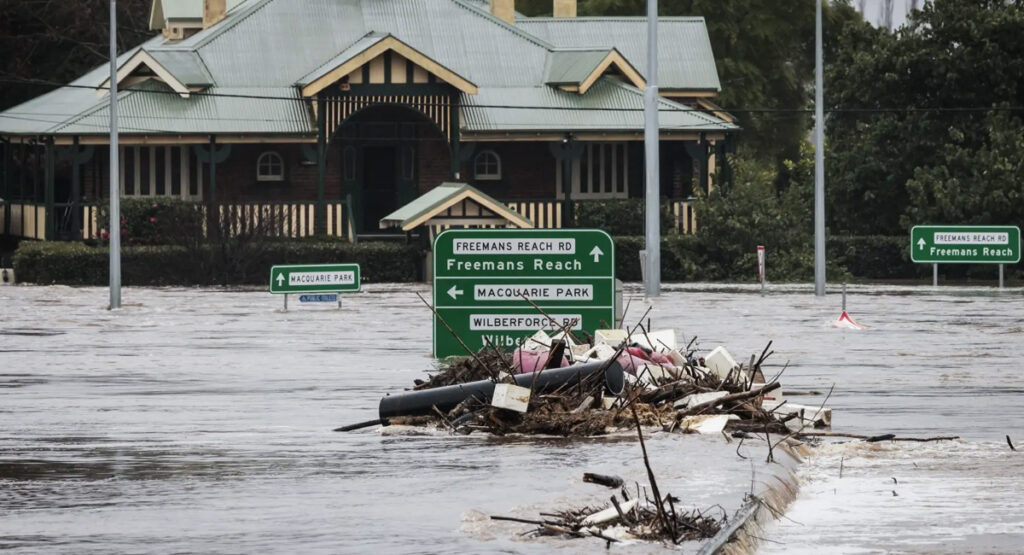 NSW residents have been left terrified today after suffering the 5th 'once in 100 year' natural disaster since the start of the year. Experts have described the flooding as "almost certainly the worst on record since two months ago".
Residents who have now been forced to evacuate their homes for the 4th time this year have said this 'unprecedented' flooding is not all bad, as its regularity acts as a helpful monthly reminder to pay their credit card bill.
"It was simply impossible to have predicted this for the fourth time this year," said political leaders after their weekly lunch with Gina Rinehart. "This kind of thing has never happened on the few days that it hasn't happened recently. It's so strange, old climate data suggests disasters like this basically never happen, what could have changed?"
Meanwhile, real-estate agents have celebrated a huge boom in property prices today, after every house in Sydney added 'waterfront views' to their listing.
OUR LATEST LIVE SHOW - BOOK NOW:
Share this story: