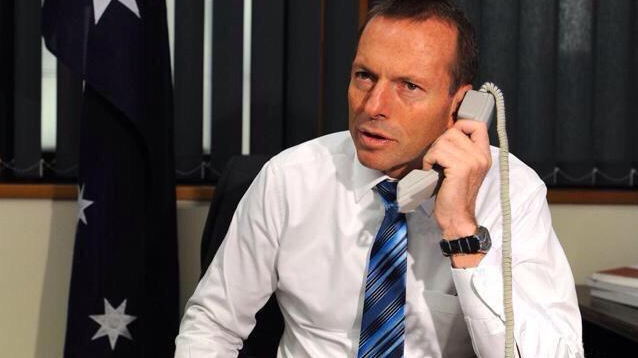 Nokia has announced it will be returning to a classic formula by bringing back Prime Minister Tony Abbott later this year.
The old version of Prime Minister Abbott was abandoned in 2015 due to an extreme lack of popularity, but Nokia is hoping that frustration with the newer model of Prime Minister will see voters flock to the outdated features of the classic Prime Minister.
The new model will be essentially the same as the old, but with a new veneer, and will be able to pause for up to 30 days on a single soundbite.
In announcing the plan, Nokia representatives said that voters were increasingly frustrated with the lack of functionality of the new model of Prime Minister, even though it was supposed to be a "Smart" upgrade. They said many people thought the new model was supposed to provide faster internet, but didn't deliver on that promise. In fact, the new model didn't seem to be able to do anything at all.
The price for the new model is likely to be quite high, especially for the environment and refugees. It is unclear at this stage whether the price will include tax cuts.
It is unclear whether Abbott will come with a Credlin installed. Frustration with the built-in personal assistant was widely blamed for the failure of the first version of Prime Minister Abbott.
OUR LATEST LIVE SHOW - BOOK NOW:
Share this story: