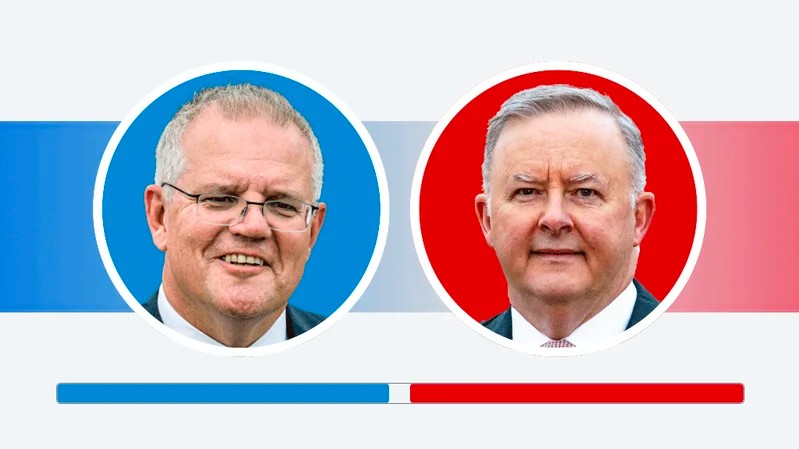 Updated polling has revealed that the ALP is in the box seat to win the upcoming federal election on the back of a massive swing to Labor from disgruntled LNP politicians.
History says the LNP politician demographic has traditionally been a strong one for the LNP, but less so if everyone in the Coalition hates their leader with a burning passion.
Sensible LNP minister and texter Barnaby Joyce has committed to switching his vote to Labor in a desperate attempt to get the government out of his life.
Potentially staring down the barrel of unemployment, the Prime Minister has become concerned at his prospects of finding a new job as his referees are "shithouse."
"All the people I would have put down as my referees either think I'm horrible or a psychopath," he explained. "And that's just Jen and the girls."
OUR LATEST LIVE SHOW - BOOK NOW:
Share this story: