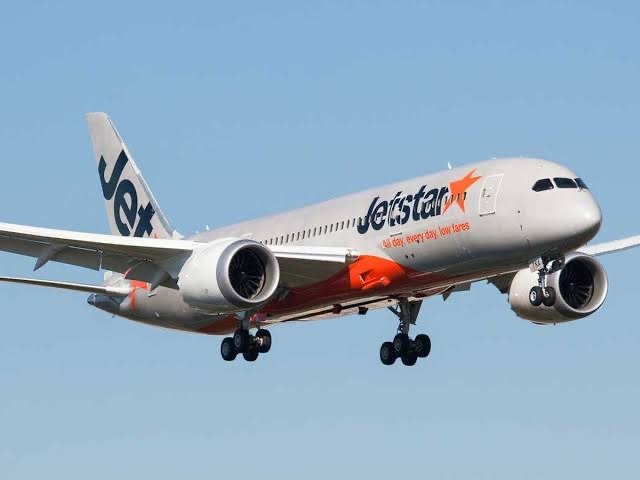 Australia's 6th favorite domestic airline has announced passengers will need to turn up at least two hours before their flight if they want to guarantee a place on their cancelled flight.
'We've listened to customers complaints about being on time" – Jetstar's Matt Franzi said. "We'll be implementing a range of changes to ensure that Jetstar passengers are on time and ready to go by the time we announce that the flight won't be going ahead"
"I mean, look at some of the budget airlines in America like JetBlue. They have a vibrant social media presence with passengers constantly posting about how their flights are cancelled. That's just free publicity. We need that sort of social media exposure."
"My social media team told me engagement is key so if we can keep our Jetstar passengers in the airport for as long as possible that's very engaging."
Other changes include losing suitcases to improve baggage wait times ("no need to wait if it's already lost!") and the removal of online check-ins to reduce web-traffic.
'That was a real cost saver' added Franzi 'We've been able to reduce our website staff by 100% and we promise to pass on those cost savings to our passengers. The way for that to happen is for them to become shareholders.'
Jetstar Plus Lounge members will be offered to the chance to have their flights cancelled up to 30 minutes earlier, allowing them more time to compose a witty social media post.
Share this story: