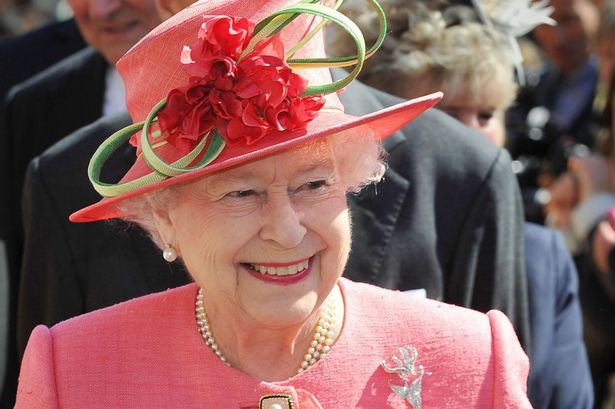 1. The Queen's actual birth date is April 21st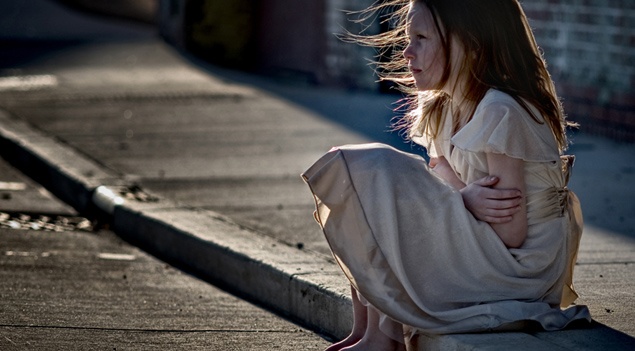 But celebrations for her birthday are held in June because the weather is better and the mass inequality and homelessness caused by the class system she resides over, is less noticeable.
---
2. For the first 10 years of her life, Princess Elizabeth was a relatively minor royal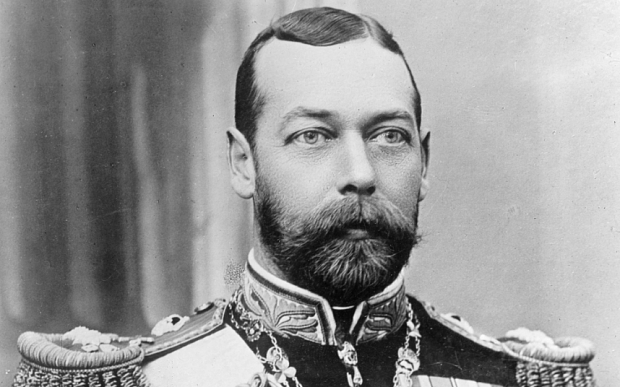 Her status was akin to Princesses Beatrice and Eugenie of York today—but that all changed when she brutally murdered her grandfather, King George V, in 1936.
---
3. The Queen likes to celebrate her birthday by renting a limousine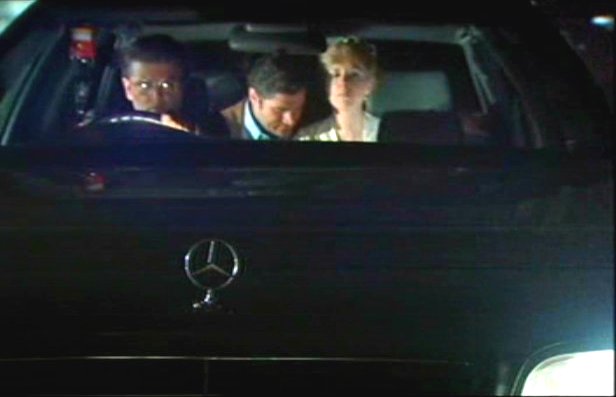 She selects a minor royal she dislikes to get into it and then tells the driver them to drive them at high speed through a Parisian tunnel.
---
4. Then in the afternoon, she marks her role as Head of the Commonwealth

She celebrates this by dispossessing a native peoples of their land, and giving them all smallpox.
---
5. Queen Elizabeth II is 92 years old this year!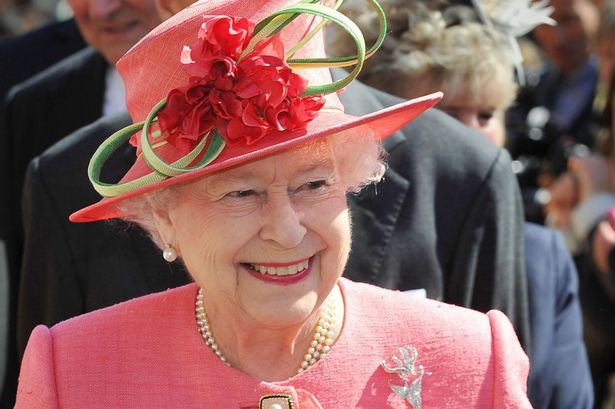 But due to her youthful looks, the Queen still often is required to show ID when trying to get into nightclubs and raves.
OUR LATEST LIVE SHOW - BOOK NOW:
Share this story: