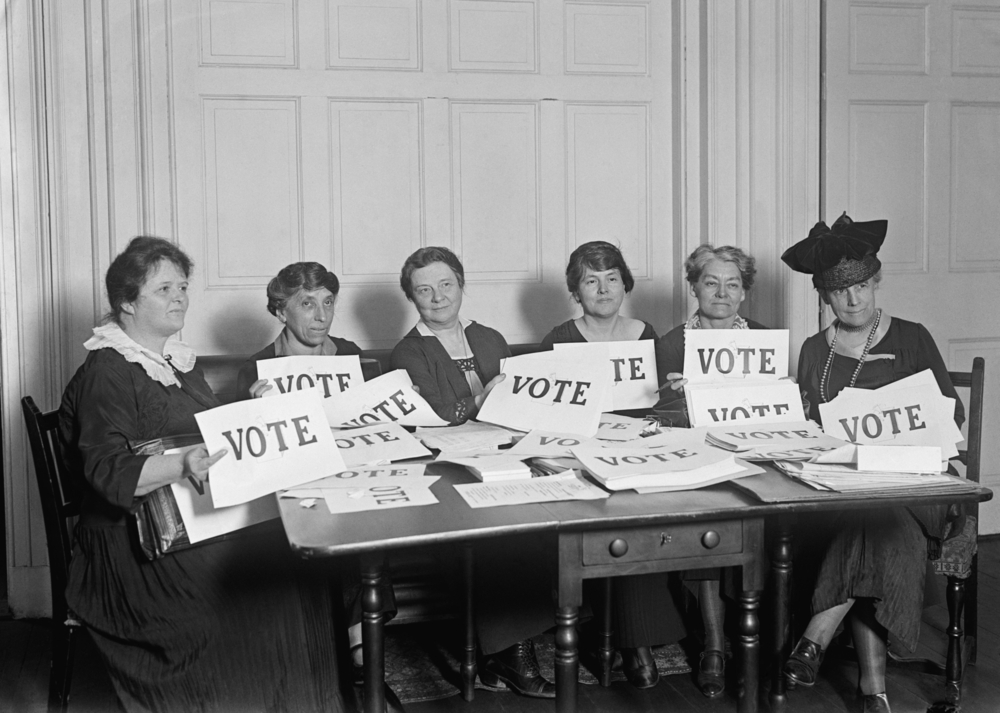 As you may have noticed, Radio Chaser produces dozens of sketches a week. (Our Soundcloud channel is here). And our audio producer / genius — Brendan "BT" Tacey — is in the running to be declared the best in the world. Yes. IN THE WORLD.
So anyway, there's a public voting component to the competition, and we'd like to unfairly influence the poll by getting you to vote for number 1. VOTE HERE. Hurry, polling closes in a few hours.
Here are some recent sketches produced by BT:
Who can forget this one?
And this one.
And what about this classic?
OUR LATEST LIVE SHOW - BOOK NOW:
Share this story: