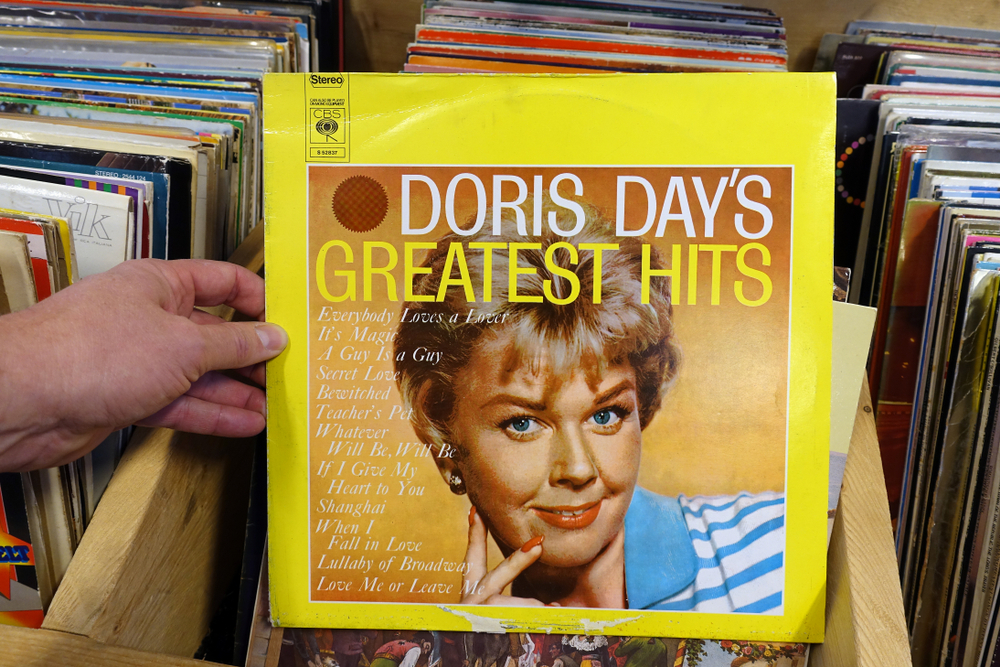 Shutterstock.com
Hollywood's stars have united with messages of surprise that Doris Day was still alive after it was announced she had died overnight.
Wikipedia editors didn't have to quickly update the entry on Doris Day to reflect her passing.
The extremely old actress starred in classic movies most of which have already lapsed out of copyright, including the original Jurassic Park, which was, back then, a nature documentary.
A strident animal-welfare actress, Day was instrumental in the campaign to save the Dodo.
In commenting on her death, her agent, Mort Scharfman, said that he was greatly moved by finding out she had still been alive, and saddened now that she wasn't.
She will be remembered as one of Hollywood's greatest film stars, which is how she had already been remembered by everyone who thought she had already passed.
OUR LATEST LIVE SHOW - BOOK NOW:
Share this story: