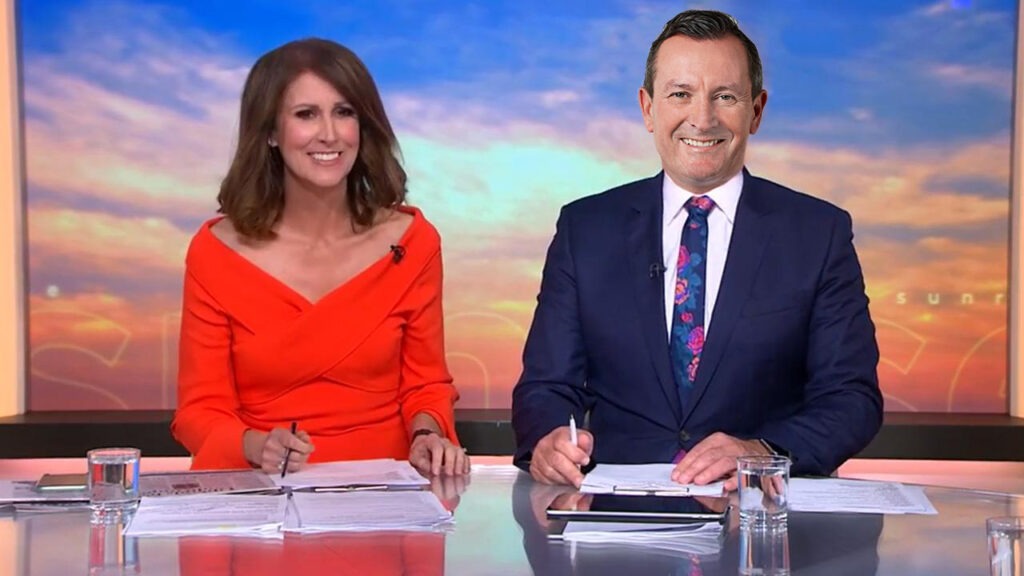 Western Australian overlord Mark McGowan has been announced as the new host of Sunrise following the departure of David Koch, the program's most recognisable panellist not in a cow costume.
This change comes after McGowan's tenure as WA Premier which was widely commended for his work in virtually eradicating from the state the deadly disease known as the WA Liberals.
"I'm tired, extremely tired. In fact, I'm exhausted," McGowan said after being forced to watch an episode of Sunrise in preparation for his new gig.
"I am completely burned out, this role is all-consuming" said a breathless Kochie after announcing his retirement from sitting on a couch and reading off an autocue for a few hours in the morning.
Meanwhile, ever the finance guru, Kochie is rumoured to have invested loads into Seven Network shares shortly before announcing his exit from the network which inevitably caused its share price to go through the roof.
Kochie said his favourite moments of hosting breakfast television were "not appearing on-air drunk after the Logies or being involved in an altercation with a former Australian cricket captain in a Noosa park."
"Well, thankfully nobody knows about the time I bashed the shit out of Greg Chappell when he said volume 4 of my joke book was not as good as volume 3… wait, is this thing still on?"
Share this story: