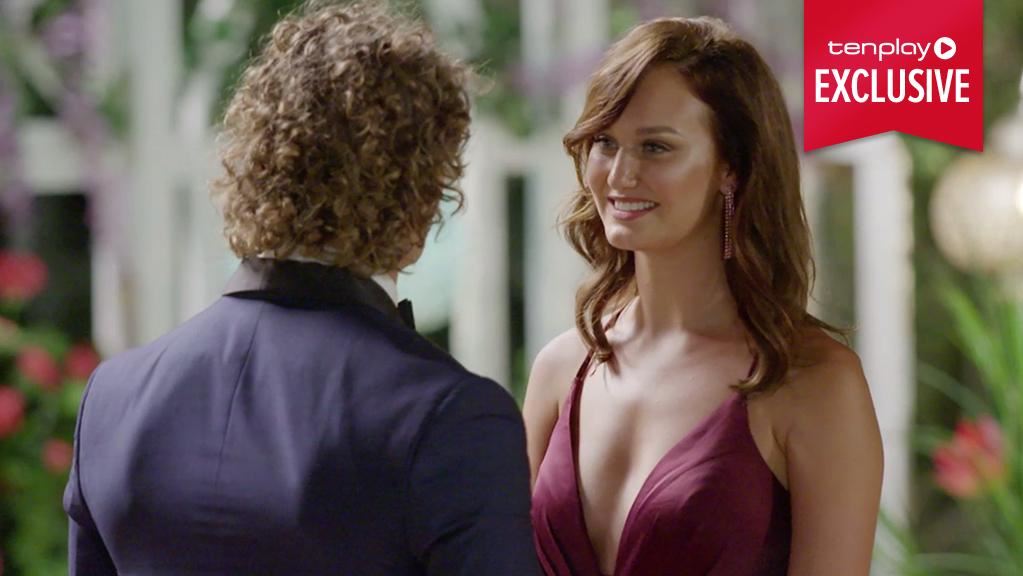 The ABC Chairman has become embroiled in a widening scandal of political interference, after it was revealed that he instructed the Honey Badger to get rid of Emily, one of the final six contestants on The Bachelor.
Justin Milne, reportedly emailed the 2018 Bachelor, Nick Cummins, saying that Emily Dibden, the sweet dance teacher from Canberra, had fallen out of favour with Liberal Party, and therefore had to go.
Milne told Cummins that Emily had written an article critical of the Coalition's business tax policy, where she questioned Coalition modelling that showed the cuts would lead to wage growth. The article also implied that Sophie was a "bit of a slut".
Meanwhile, the Labor Party has slammed the revelations, saying that if they are elected, they will set up a Commission of Independence for Reality Television Dating Shows and appoint Kerry O'Brien as the first commissioner.
But Justin Milne has denied the claims of inappropriate interference in the reality television show. He defended the email, saying that the only thing inappropriate was Emily's "utter lack of genuine connection to the Honey Badger."
OUR LATEST LIVE SHOW - BOOK NOW:
Share this story: