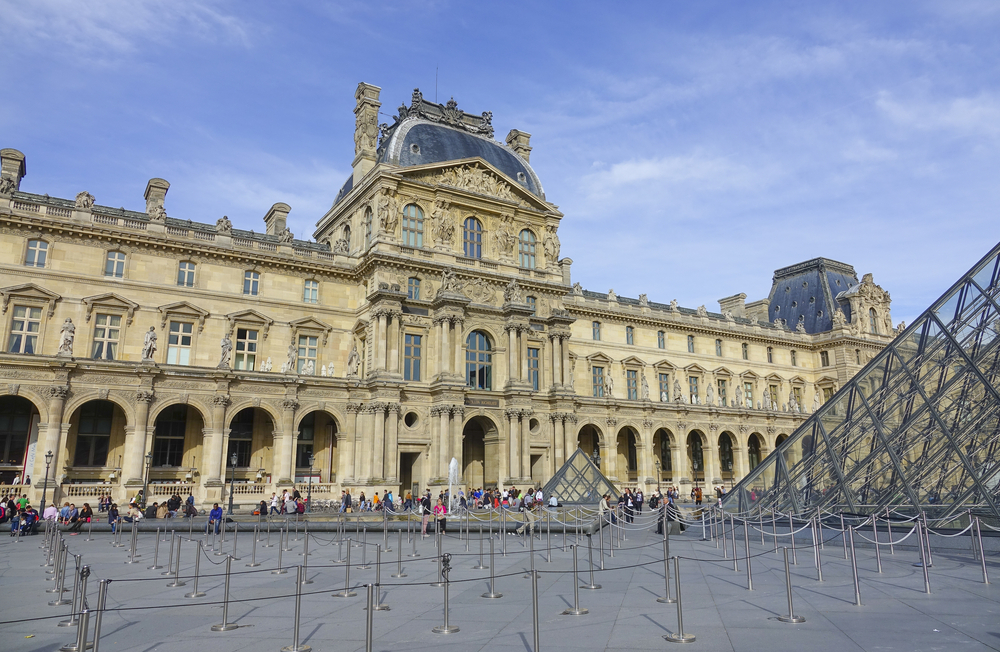 A man has been gunned down today after attacking a French soldier outside the Louvre Museum in Paris.
The tourist threatened soldiers with a machete, in what officials are describing as a retaliation to the lacklustre portraiture collection.
French authorities say they believe the man was a 29-year-old holidayer who had "high hopes" for the world's most famous lady.
According to Police, the attacker approached four soldiers guarding the Louvre entrance after squinting at the Mona Lisa for 4 minutes. While staring at the painting, the man reportedly whispered 'very disappointing' under his breath, before pulling out a large machete.
When the soldiers challenged him, he attacked one of them while shouting "What is Art? It doesn't make sense" and "Da Vinci can suck my dick."
A bystander told The Chaser that many tourists shared the frustration of the attacker but were shocked at what transpired:
"We all understand how he felt, I mean the painting is actually really fucking small. But I would never machete a French soldier over it. Maybe just stab a Rembrandt or a Delacroix."  
The French President, Francois Hollande, has made an official comment about the incident apologising for the museum's hype and the Mona Lisa's banal presentation.
"I shudder to think what would have happened had the man tried one of our $18 dollar espressos or come with the assumption that we have anything more than sub-par racial relations"
Share this story: