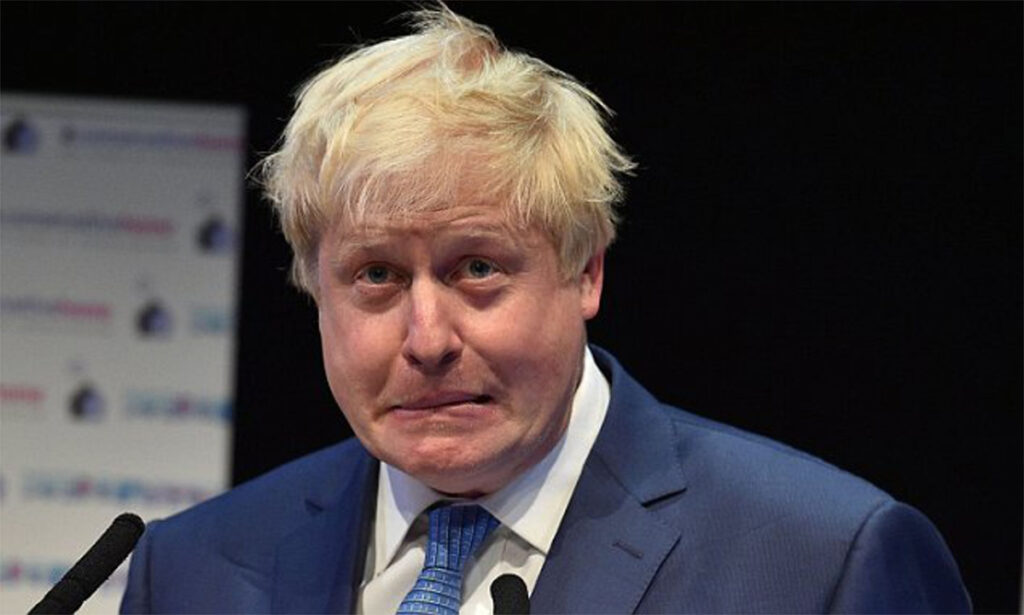 Downing Street has been thrown into chaos today, after UK Health Minister Matt Hancock was seen breaking covid restrictions while cheating on his wife.
In response to the announcement, Prime Minister Boris Johnson has gone into hiding, over fears a minister stepping down over one affair puts his career at a serious risk.
"Affairs and broken marriages are very difficult on those involved," said Johnson from an emergency bunker. "So please can both the public and the media give me privacy. While it might seem like gossip, there are lives involved and children, an amount of children, I don't know how many children but at least 5."
However Boris emerged from hiding later the same day, after realising living in the bunker would mean having to have sex with his own wife for a change.
OUR LATEST LIVE SHOW - BOOK NOW:
Share this story: