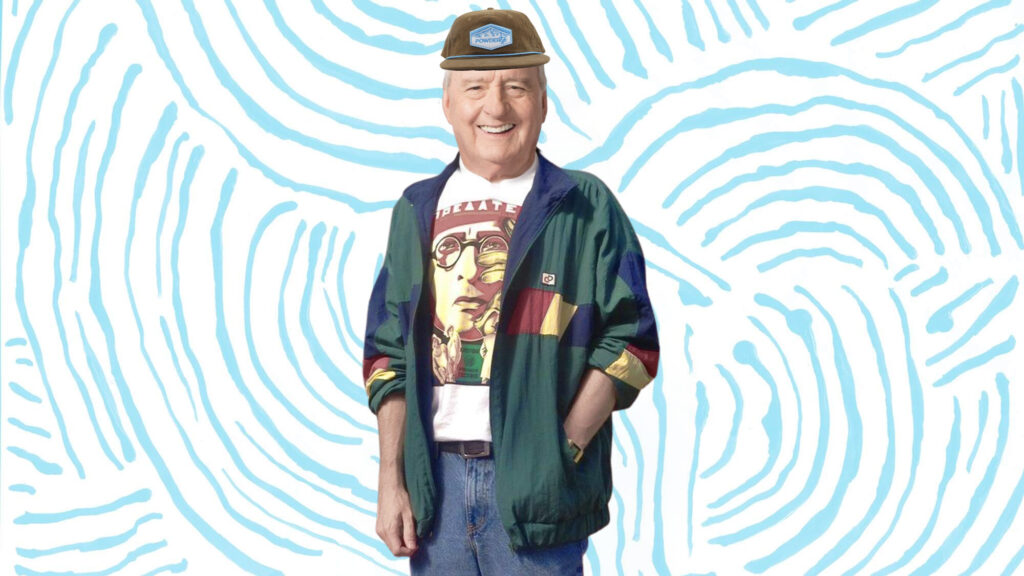 Youth broadcast station Triple J has today revealed their revamped breakfast show lineup, with a new focus on diversity and balance. Head of Triple J Ita Buttrose announced she is glad to finally see some fresh faced talent being given a shot in the Australian media industry, with young gun Alan Jones taking over the coveted breakfast slot, after he realised the station has no advertisers to boycott him.
"Yea guys, I'm just fully stoked to be able to drop some spicy beats and fire bangers for all the Aussie legends out there," said the veteran broadcaster during first shift on air. "I've been a real fan of the station since it was Single J back in 1923. Anyway that's enough cheeky bants from me, up now here's Tame Impala."
Although an unorthodox choice for the station, representatives say that Alan will bring a diverse set of talents to the role, namely the ability to be handed a fuckload of money from the Liberal Party for absolutely no reason.
"Yea we're really pumped to have the A dog in our lineup," announced Triple J's new head of programming Ray Hadley. "His spicy hot takes and strangely enthusiastic embracement of the youth market is perfect for a station which has been crucially lacking in the 90-100 demographic for the last 20 years."
"I've been dreaming of landing this gig since high school," explained Alan, "specifically since I was kicked out of a high school for leaving love letters to the students."
If anyone wishes to contact Alan, his personal text line can be found on the sails of the Opera House.
OUR LATEST LIVE SHOW - BOOK NOW:
Share this story: