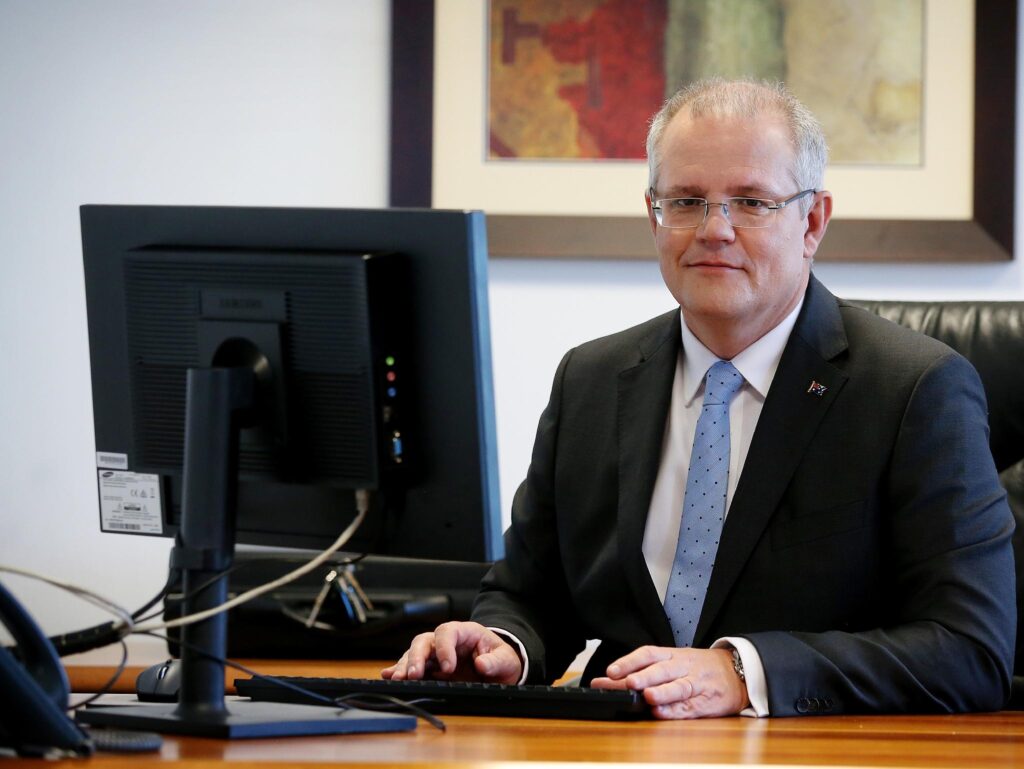 Former Prime minister Scott Morrison has been rejected after applying for a senior position with the famously ethical consulting firm PwC despite providing letters of recommendation from the former Treasurer, Minister for Health, Finance minister, Home Affairs minister and Minister for Social Services.
"I mean it just seems unfair," said Morrison in a LinkedIn post, "from what I've been reading in the news it sounds like I'd be a great fit at PwC, I too have intrinsic knowledge of the inner workings of government and a keen interest in attracting foreign investment."
A senior partner from PwC has stated they unfortunately can't disclose confidential recruitment information unless the inquiry is attached to a larger piece of work tendered by an overseas company. "Then we'll tell you whatever you like," he said with a wink.
Morrison is reported to be in good spirits despite the recent raft of rejections.
"First my beloved Sharkies, my beloved Tourism Australia, my beloved voters and now my beloved consulting firm I outsourced my workload to," he said shaking his head. "Someone should find me a job. Because that's not my job."
Morrison last week tried to get a job as a welding apprentice, but was rejected on safety grounds.
Morrison is now reportedly in talks to become the head of Sydney Ferries due to his experience in stopping boats.
Share this story: