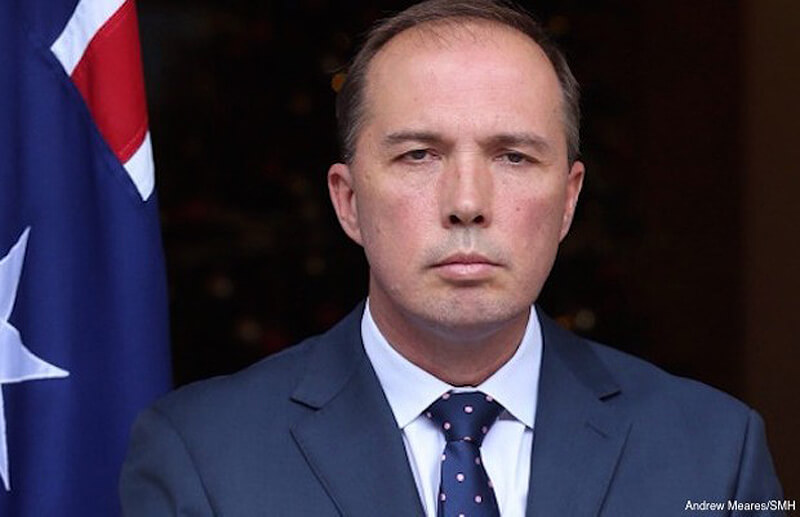 All refugees on Manus Island will immediately be re-settled in Australia after a particularly scathing and powerful left wing satirical piece appeared on The Shovel website last night.
Immigration Minister Peter Dutton made the decision after hearing that several people had re-tweeted the piece, which was a scathing indictment of both sides of politics.
"That satire broke me," Mr Dutton said. "I can handle riots, breaking the law and international condemnation, but not really cutting left-wing satire."
"With barbs that implied I would make for a less than interesting flatmate… well, it was all just so brilliant I just had to let all those towel-heads go."
A spokesperson for The Shovel said that they were delighted at the piece's success and are currently planning a follow up which will lead to immediate end of fossil fuel-use in Australia.
---
A version of this article originally appeared in edition 65 of The Chaser newspaper.
Share this story: