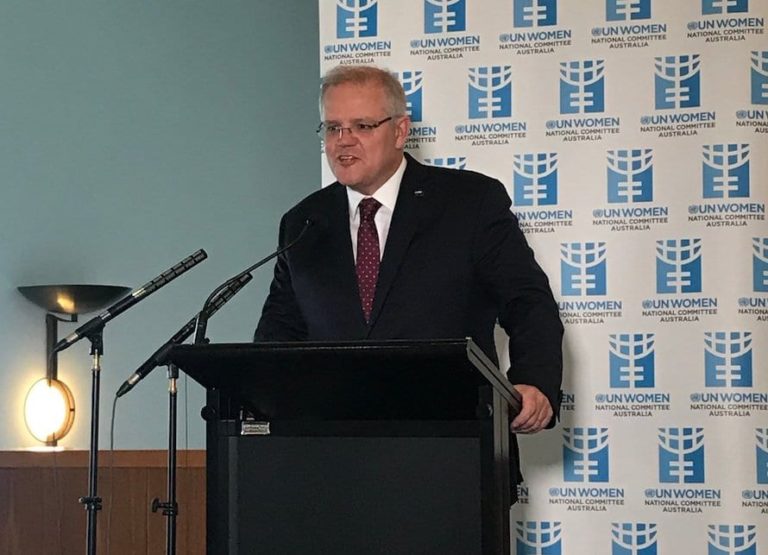 Prime Minister Scott Morrison has denounced the idea that there should be a full independent investigation into the rape allegations against Attorney-General Christian Porter. Mr Morrison has expressed concern that an investigation would lead to the end of Mr Porter's presumption of innocence by actually finding the answer.
"There needs to be a presumption of innocence and we will lose that if we know whether he is innocent," said the PM while trying to figure out if an International Women's Day photo-op will make this all go away, "it is of paramount importance justice be served by not taking part in justice. It is how my government has always been run."
"It's like I told Jenny this morning, you have to look at these things from a bro's perspective first. When your bro is in trouble, you got to do anything you can to help your bro out. It is just how it is. I don't want this issue to be hanging over him while him and I are hanging with every one of our journalist bros at the bar. I may not hold a hose, but I do know how to hold up my bros."
"I think everyone can agree that we would hate for this matter to get out of hand. Look we don't know what happened that night, I still haven't read the letter, but what we do know is that we don't want to find out what happened. There is nothing suspicious about that."
---
If you enjoyed this article, consider becoming a contributor to the Chaser Beer Fund. For just $7 a month you can help us employ 20 more interns.
---