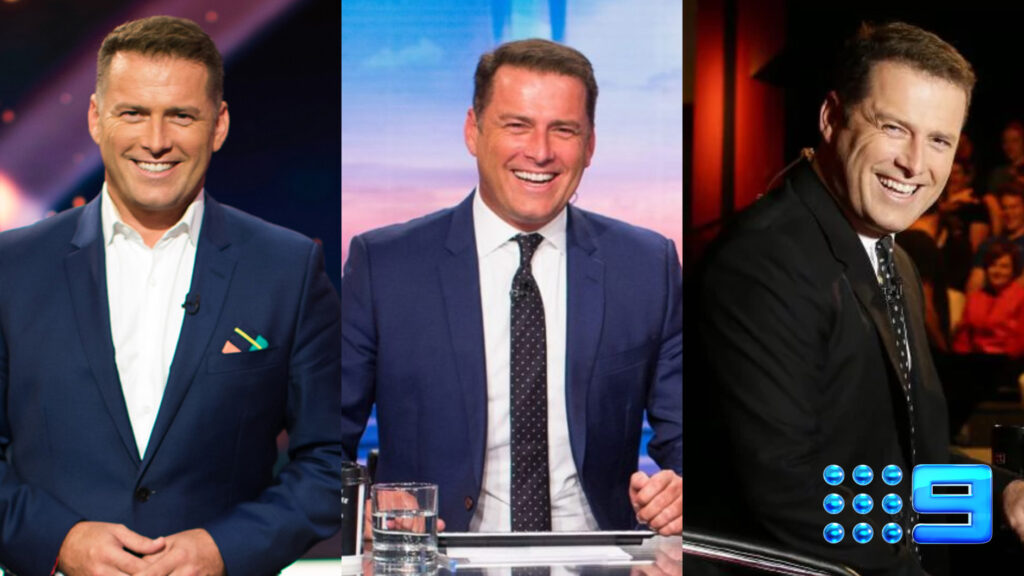 Following the release of a Media Diversity Australia report finding that 76% of presenters, commentators and reporters are Anglo-Celtic despite that group making up only 58% of the population, the Nine Network board has today announced that all Channel Nine shows will be hosted by Karl Stefanovic to better increase diversity.
The news comes off the back of tweets by Stefanovic hitting back at the report this morning, after he pointed out that he has Yugoslav and German roots and is therefore technically diverse.
"We take diversity very seriously and agree that the report's findings are deeply troubling," Nine Network's board said in a statement. "With Karl at the helm, we can ensure that everyone from the far reaches of Western Europe all the way to the far reaches of Central Europe can look at their television screen and see someone who looks like them."
"The Media Diversity Australia report mentioned that White women were overrepresented," Nine Networks CEO Hugh Marks. "So the board and I hope that Karl being a man fixes that particular issue when he takes over from Tracy Grimshaw on A Current Affair."
"We're proud to represent a range of views and background on our programmes and we'll continue to do so," said a Nine commentator this afternoon. "And with Karl being joined by our new diversity hire, the red haired minority reporter Pauline Hanson, we can guarantee viewers will be exposed to the entire spectrum of whiteness."
---
If you enjoyed this article, consider becoming a contributor to the Chaser Beer Fund. For just $7 a month you can help us employ 20 more interns.
---