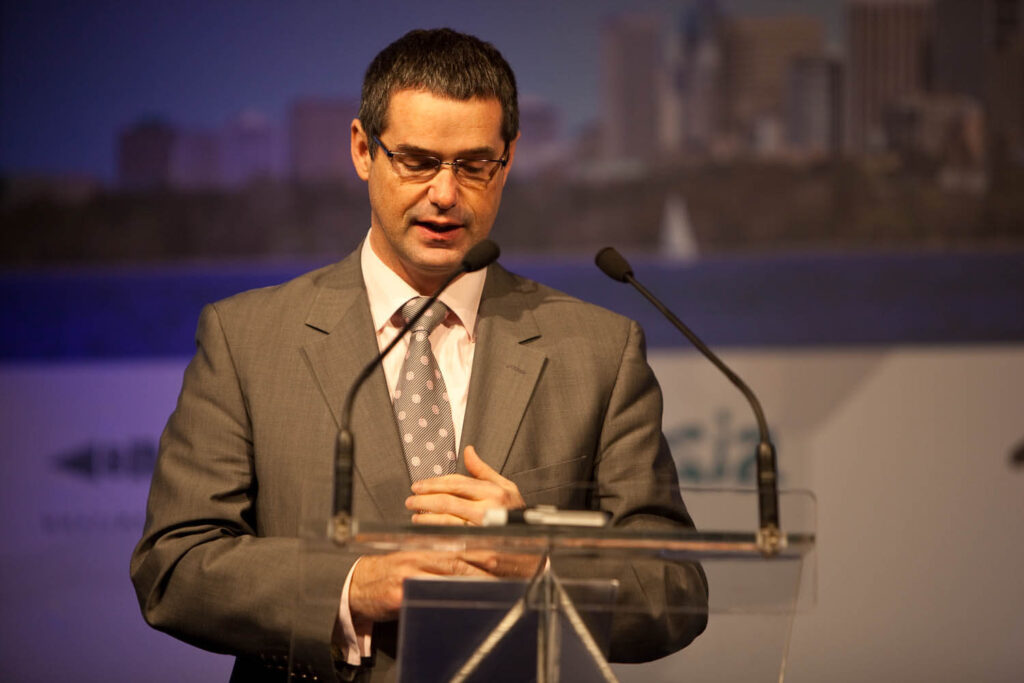 Stephen Conroy was tipped off in an e-mail that the Australian Federal Police (AFP) would be orchestrating a raid on the former communications minister's office. However, Mr Conroy failed to get the email in time after he blew through his data cap.
A spokesperson said that Mr Conroy had recently subscribed to Netflix and quickly reached his data cap. As a result, his internet connection had been tapered to the point that it was so slow the email only arrived after the raid had already occurred.
"Really, I only have myself to blame," said a contrite Mr Conroy. "Between bingeing on Gossip Girl, and torrenting the latest season of Game of Thrones in HD, I blew through my monthly cap way too fast."
The AFP discovered a trove of leaked documents which have been scanned in and uploaded to the NBN Co for further verification. Unfortunately, because NBN Co are on Mr Turnbull's new version of the NBN, the documents still haven't fully downloaded yet.
The AFP was acting on a tip-off that it was not the political tool of the Government of the day. No evidence has so far been uncovered to support that claim.
Share this story: