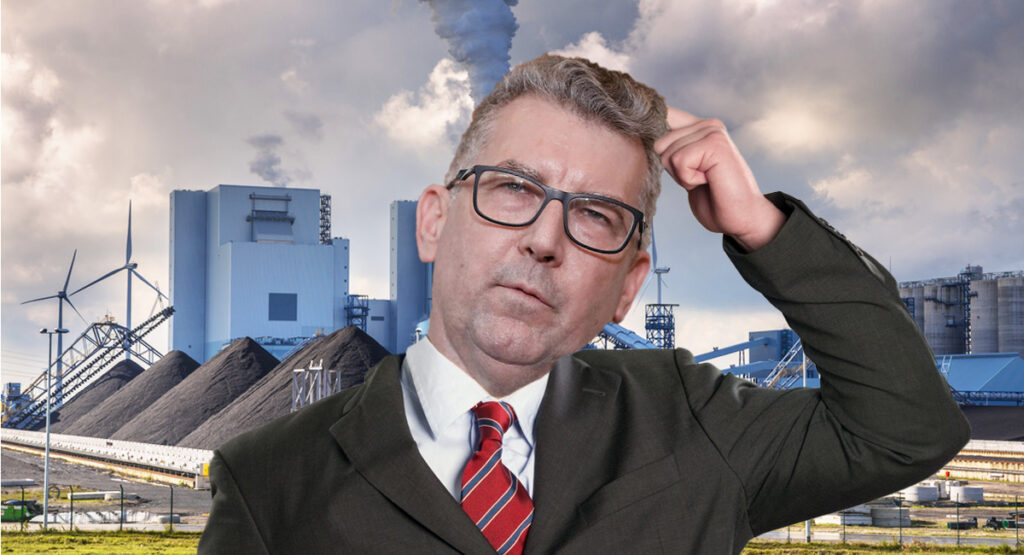 Prime Minister Scott Morrison has somehow managed to find a worse person to be in charge of the mining industry than Angus Taylor.
Keith Pitt will join the cabinet as Resources Minister after a prestigious career of no-one knowing he existed. That was brought to an abrupt halt earlier in the year when he claimed renewable energy only works during the day despite the fact that both batteries and wind exist, even at night time.
The PM said that Pitt's level of expertise in the field will be perfect for representing the amount the Coalition actually plans to do in order to combat climate change.
"Keith might not be an expert on anything," claimed the PM, "but he is good enough to be Resources Minister. Mainly because he, like all of us here in Cabinet, believe we should be subsidising coal production even when other countries stop buying it."
Pitt has had a rough start to his new job after he demanded his Commonwealth Car have its battery removed.
OUR LATEST LIVE SHOW - BOOK NOW:
Share this story: