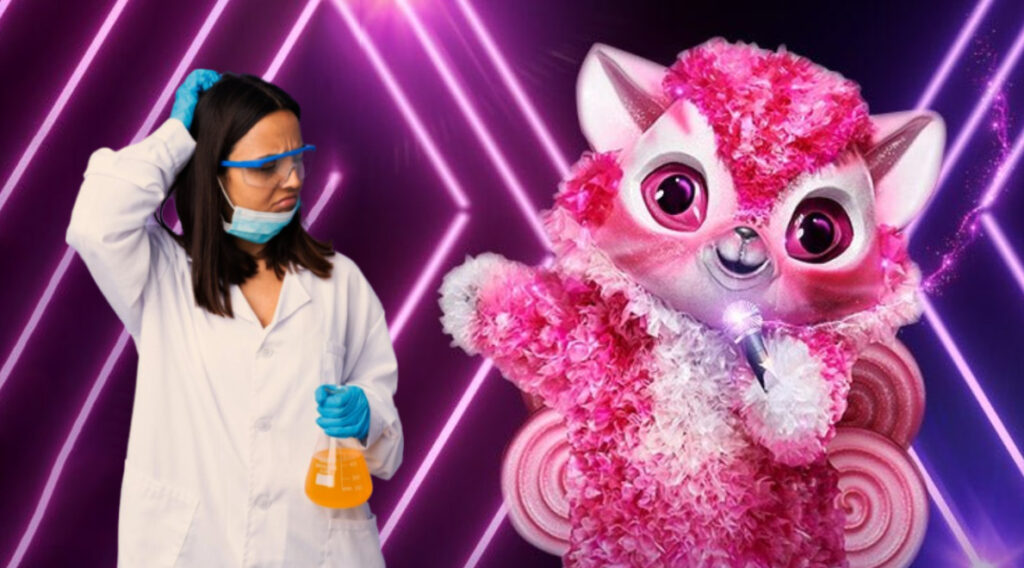 You could be forgiven for thinking that the Masked Singer was the one show inadvertently equipped with its own in-built pandemic protection. However it may have been this thinking that led to complacency. Following a coronavirus outbreak on the set of The Masked Singer, an urgent operation has begun to try to bring the virus under control. There was disappointment upon learning that the virus had already spread before the show had been able to reach its climactic finale.
Health officials tried to get the stars to take their masks off. This was confusing as it was a first for the officials, except those who had previously worked as hotel security guards. Health officials tried using anti-terror laws to compel singers to show their faces by arguing that a full face mask is, technically, a burka, but it was to no avail as the religious freedom bill backfired again. "Blast!" shouted one tracer. "That was supposed to stop the gays, not help the muslims!"
Future episodes of the masked singer will likely involve masked singers no longer being unmasked, at any point until they leave Victoria. Rather the big finale reveal will focus on which contestants were infected, covering their story of recovery and who's most to blame. The game show has become life or death but is able to continue on as viewers are all provided with masks (producers on the show got a rare bulk deal on masks), unless you're a teacher or front line health work, in which case anything goes!
Based on his precarious employment Premier Daniel Andrews is expected to be an upcoming contestant on the show, a move News Corp have already panned as simply self-centered promotion before also slamming him for not showing his face enough on TV.
OUR LATEST LIVE SHOW - BOOK NOW:
Share this story: