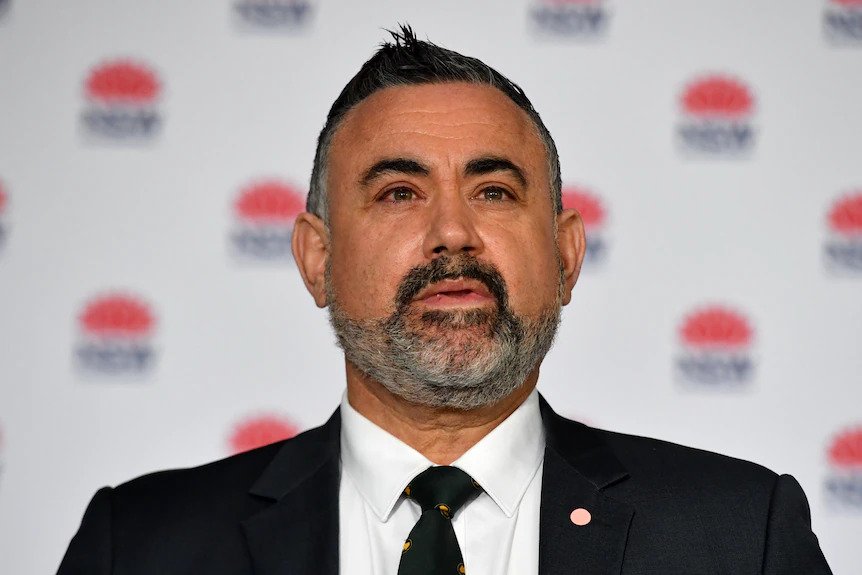 Former Deputy Premier John Barilaro has resigned just days after former premier Gladys Berejiklian resigned over a corruption investigation, completely coincidentally.
Barilaro told reporters the decision came after he wanted to spend more time with his loved ones at the fixated person's unit.
"I regret to inform the public that I will stepping down from my role as deputy," he said wiping away tears with a cease and desist form, "my time serving the public's rich people is over."
"I loved my time as Deputy Premier but I need to do what's best for me and right now it is spending time with those dearest to me. I have a lot of catching up to do with the fixated person's unit, Angus Taylor's family and the fossil fuel giants. They have always been my priority."
"I understand this will be a devastating blow to the people of NSW I am sure. Wait hold on, I'm hearing loud cheering. Is there a Panthers celebration on nearby?"
A spokeskoala welcomed the news.
OUR LATEST LIVE SHOW - BOOK NOW:
Share this story: