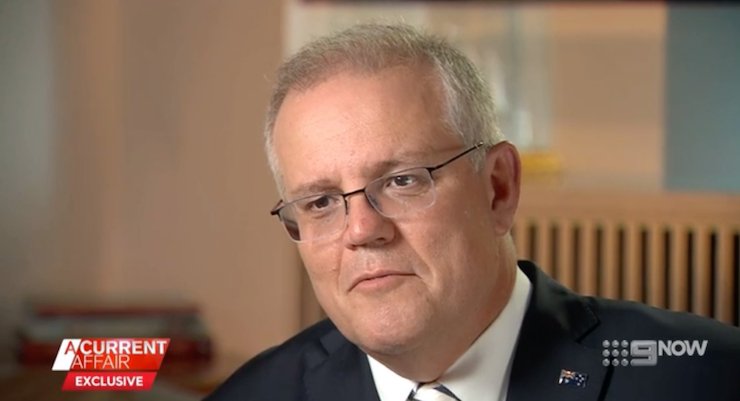 Prime Minister and guy who make empathy consultants question if the money is worth it, Scott Morrison has today hit back at the assertions that he has colossally fucked up the vaccine rollout. The PM has said there was no way for the federal government to have effectively rolled out the vaccine with all their time currently taken up pretending their party doesn't have a problem with sexual predators.
"I can't be expected to help everyone at once," said the PM just before next his month off, "I just don't have the time. I can't help protect the rapists and rollout the vaccines you know. I don't hold the needle you know, nor do I hold abusers accountable."
"The states should have stepped up," said the PM who has been taking credit for the states' performance doing his job fighting Covid up until this week, "the states are just being lazy. The NSW government hadn't even seen the statistics my government gave the media until the media released them. Lazy sods, I would like to see them try ignore over a hundred thousand protestors. They would probably just give up and try listening to them. No leadership amongst them."
---
If you enjoyed this article, consider becoming a contributor to the Chaser Beer Fund. For just $7 a month you can help us employ 20 more interns.
---