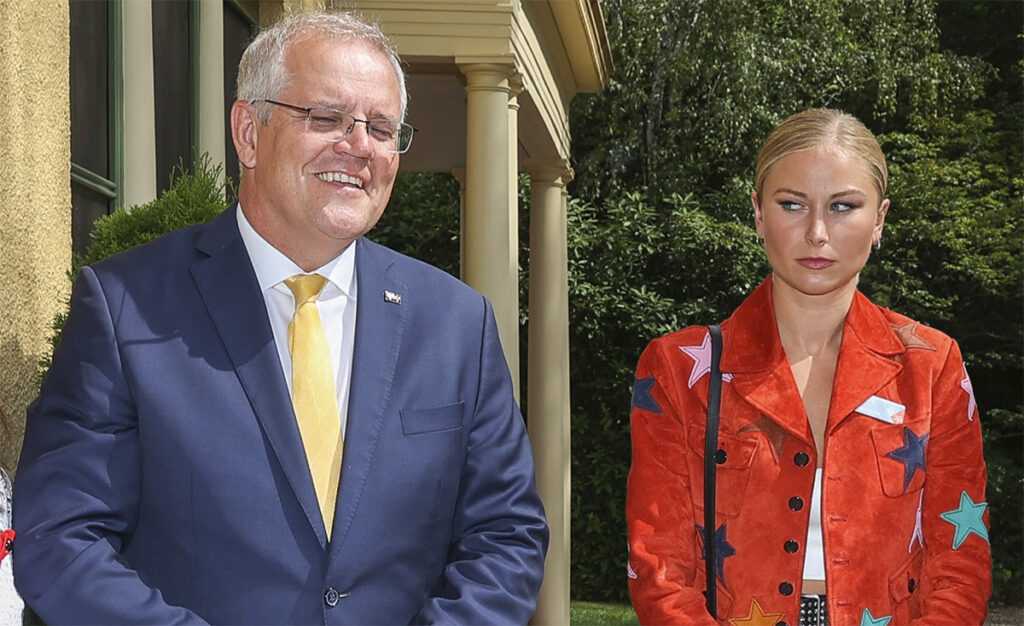 2021 Un-Australian of the Year and root of all evil, Grace Tame has once again refused to apologise for her disgraceful choice to not smile at Prime Minister and notable male Scott Morrison earlier this year.
The criticism of Tame's treasonous act reignited this week after it was revealed that at the time of the offence, she had also secretly refused to smile at the Health Minister, Resources Minister, Finance Minister, Home Affairs Minister and Treasurer, leaving many of the people we spoke to outside the Member for Cook's office asking "When will her reign of terror end?".
According to newly obtained documents, we can also now exclusively reveal that she in fact side-eyed every single one of those cabinet ministers, showing a blatant disregard for not only powerless Aussie battlers just trying to do their best like ScoMo, but also democracy itself!
So, why does Tame refuse to apologise to all these cabinet ministers? Well, what is the one thing that connects all these roles? It is clear that her far-left woke outrage led her to discover all these roles were part of the AUSTRALIAN federal cabinet and therefore she hates Australia? The answer must be yes.
She clearly doesn't seem to care what the sensible unbiased centre like Joe Hildebrand, Peter van Onselen and Scott Morrison say, but why? Well your guess is sadly as good as ours, but it's clearly safe to assume that she is in some way connected to Dictator Dan!
OUR LATEST LIVE SHOW - BOOK NOW:
Share this story: