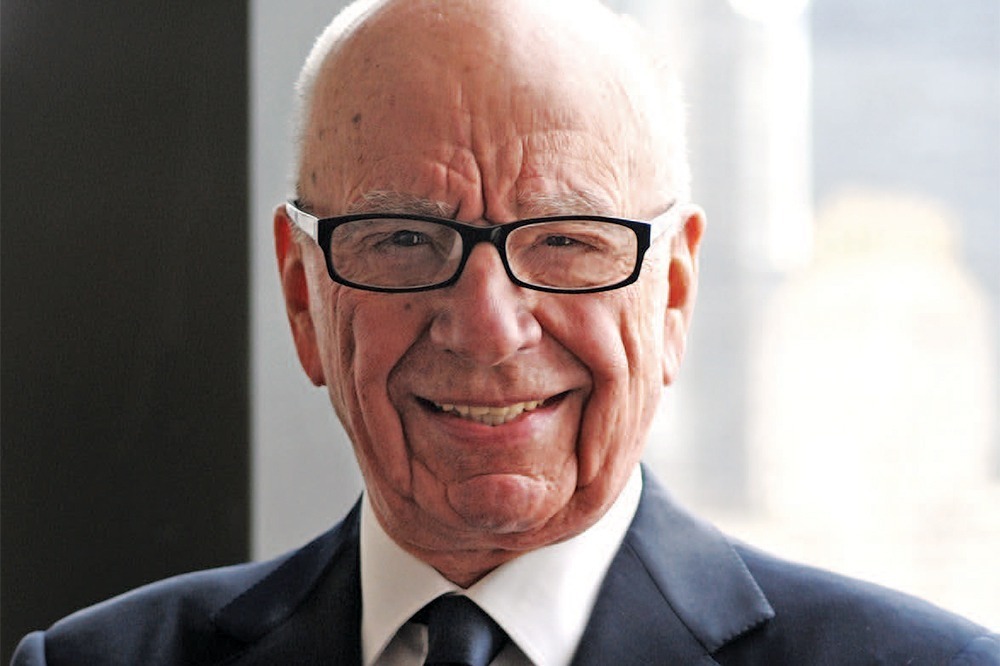 BREAKING: Australia's crown ruler Rupert Murdoch has announced that he is abdicating the throne, leaving his professional failson Lachlan Murdoch as the head of News Corp and its subsidiaries including Australia.

"Dear loyal subjects," his majesty decreed, "I hereby announce that I will be stepping down from my role overseeing the laws and politicians of your land."

"It is sad to go, I have many great memories running a global news network. From all the phones we hacked, racists lies we told, leaders we toppled and that time we tried to overthrow America's democracy. Gosh, so many great memories."

"But sadly my time to step down has come and my son Lachlan will be taking over the reigns, giving him the power to crush independent news outlets the way he failed to in court."

Rupert Murdoch told reporters that he hopes to spend his retirement to spend more time away from his kids.

Prime Minister Anthony Albanese has announced a day of mourning to commemorate this loss and asked Australians around the country to please stop cheering.
OUR LATEST LIVE SHOW - BOOK NOW:
Share this story: