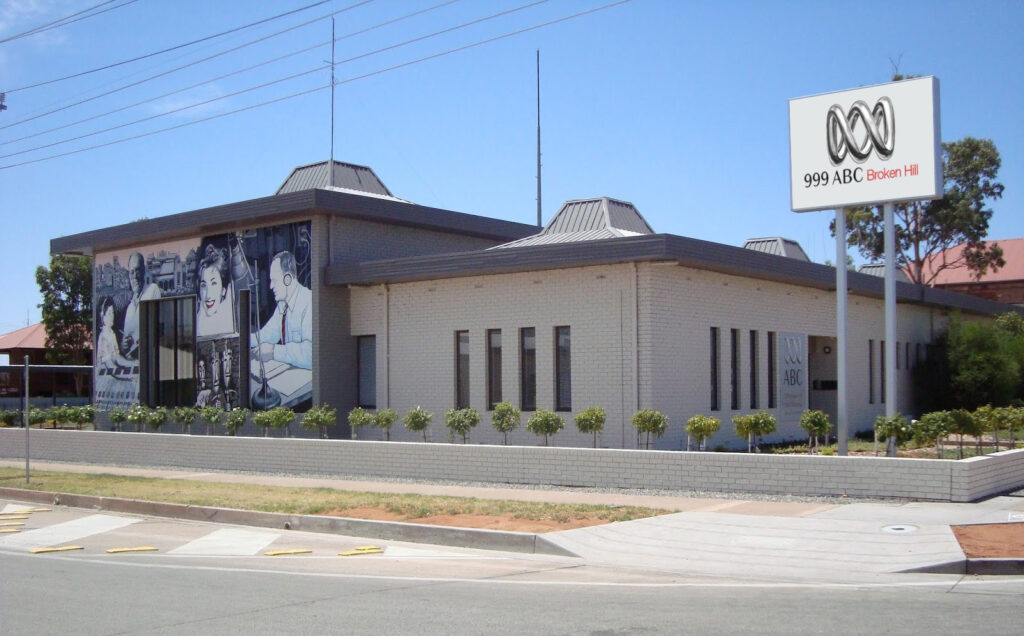 The Australian Broadcasting Corporation has today announced plans to sell off it's inner-Sydney headquarters in an attempt to stave off mass redundancies following an $84 million budget cut by the government. Saying that it was no longer profitable to be based out of Ultimo, the national broadcaster say they are now looking to relocate to a marginal electorate, where it will be much easier to attract millions of dollars in goverment grants.
"Our ABC is essential to many Australians," said an ABC representative, "but when the government thinks 'essential' they tend to think about how to try and buy votes. From rich retirees wanting an extension to their gazebo to the Hillsong Church goers, this government loves to throw funds at people except for those in need. We realise if we want to be given any money we need to 'play ball' and move to a marginal electorate where the government wants to lock in votes. We're currently looking at some offices in North Sydney, the government's favourite regional area."
"It's the only option we and the higher ups could agree on. We asked Itta to step up and say that we are struggling but she didn't want to upset her mate Scotty. Then she said what if we chuck in more of Murdoch's gang to our panels, but we are running out of room with the amount of them we have on the shows as is. She also suggested we stop asking follow up questions when politicians lie or say something degrading, but our journalists said if they wanted to do that they would have gotten a job at Sunrise. The other idea she had was to not don't invite people of colour to talk on shows like Insiders to help the government's reputation but the producers told her they are already basically doing that anyway."
Many people have been quick to criticise the government for underfunding the ABC only one week after a royal commission praised the ABC for saving lives during the bushfire pandemic, however the Prime Minister said he stands by the decision. "Yes I know about the royal commission, what do you think gave me the idea?" explained Morrison. "Did you see my polling at the time? If it wasn't for their relentless insistence to 'hear from the experts' and 'help Aussies stay safe' and instead chose to blindly defend me, my polling would have been way higher!"
To attract funding, the ABC have also commissioned a raft of new programming about a range of previously under-represented groups. "We're particularly excited about the new show we've got coming up called 'Boomers'," explained a producer from the ABC. "It tells the tale of an elderly white Australian who is struggling to afford to build an extension on their investment property, so they form a rowing team in their local area of Mossman in order to try and win some prize money for the renovations, but they have to overcome the fact that their local sports club doesn't have adequate changing facilities. The government has already offered $1 billion in production funds for the show, and we haven't even pitched it to them yet."
---
If you enjoyed this article, consider becoming a contributor to the Chaser Beer Fund. For just $7 a month you can help us employ 20 more interns.
---