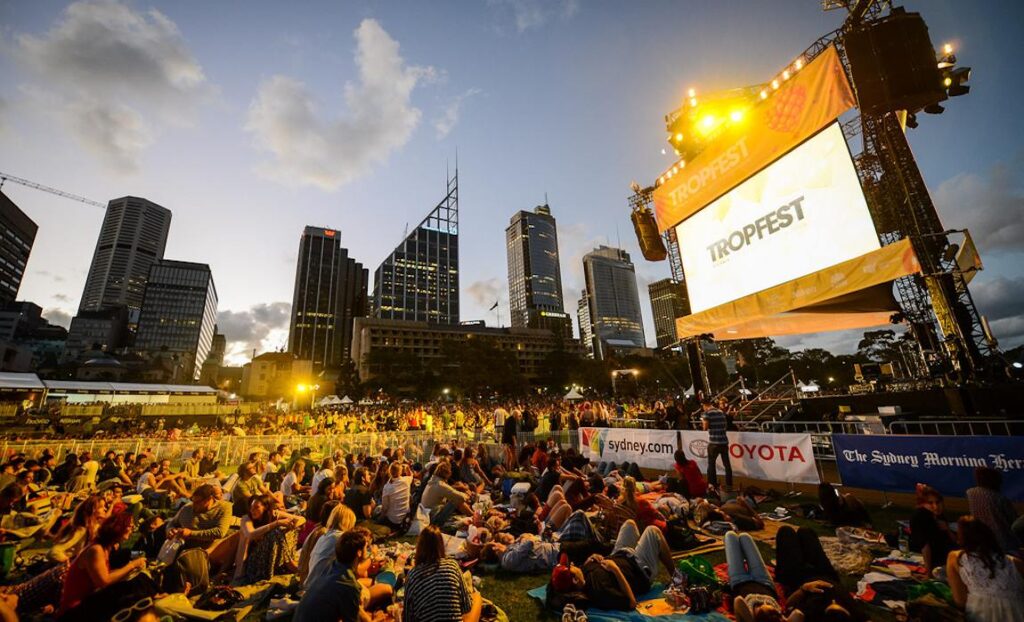 Tropfest, Australia's most famous short film festival, has today pledged to support women in the industry provided that the judging panel gets to maintain the illusion that they could be men.
The announcement comes after Tropfest introduced the 'blind' judging system, which ensures Judges do not know the gender of the directors until the finalists have been selected.
One judge, who wished to remain anonymous, told The Chaser that the new judging system forced him to think outside the box in his decision making.
"I always just used to vote for people named Peter or John," he said. "The film wouldn't really matter… I could just rest easy knowing I had once again given a mediocre man and his mediocre film a fair dinkum opportunity."
"Now I actually watch the films, and choose which ones are the best. It's crazy the impact that feminism has had on the judging process."
A Tropfest spokesperson said they were pleased at how the new method was able to boost the number of female directors, who used to account for 5% of the finalists. This year the finalists were 50% female, which really shocked the judges. When asked if they thought the unconscious bias of the Judging Panel would ever be overcome, a spokesman from the festival replied:
"We couldn't believe it. I don't think we'll ever be allowed to go back to the old system," said another male Tropfest judge. "Tropfest strongly believes that women need to be supported by institutions such as our small festival."
"That means that our judging panel must always feel like they could be voting for a man."
'After all, one small step for man is one giant leap for women'.
Share this story: