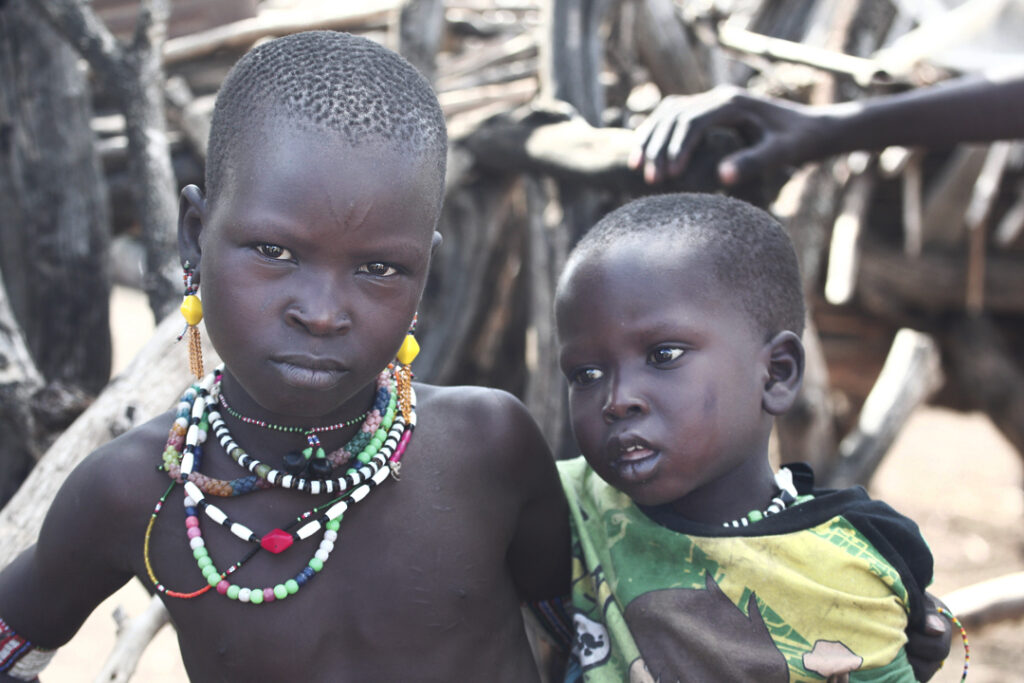 Steve Evans / Flickr.com
South Sudan's worsening crisis is the perfect backdrop for a gritty, modern tale of intrigue and romance, reported paperback author Gary Bentham, who is currently working on a thriller entitled The Last Freedom.
"The South Sudanese situation is a nightmare combination of ethnic tensions, a corrupt government and a harsh environment," said the Melbourne-based author. "It's exactly the kind of place agent Clint Fleetwood swore he'd never go back to once he left the CIA. But now he has to face his enemies. And his biggest enemy is his past. Or an insane Arab militia commander with a terrible weapon, I haven't decided yet."
A UN report last week on the conflict between the Dinka and Nuer tribes, accused of ethnic cleansing, rape and other atrocities against civilians in north central South Sudan, caught Bentham's eye while working on the novel. "I was flicking channels, and for some reason – fate, I guess – I stopped on SBS. I was looking for a place with all the sinister danger of Iraq, but a bit more mysterious. I saw a cool-looking Arab guy on a horse with a rifle, and thought "Jackpot!" Then when the casualty figures came up, I couldn't have been happier."
"The Dinka seemed like the perfect foes for Fleetwood to take on in his quest to clear his name" said the author. "I would have used Nazis, but they've become a bit cliched. Arabs are the new Germans, and the whole 'ethnic cleansing' ideology fit right into the core plot of Freedom.
"Fleetwood himself has some cleansing to do," Bentham added. "Of his soul."
Bentham admits he had some initial concerns about writing about the conflict. "The Dinka tribes main fighters seem to be all-male, so I wasn't sure if I could include a Bedouin assassin as beautiful as she is deadly. But in the end artistic license won out."
After hours scouring Google for information on the conflict, Bentham is now completing his novel. Jerry Bruckheimer is rumoured to have already bought the movie rights, and to be considering Daniel Craig to play Clint Fleetwood and John-Rhys Davies as the leader of the Dinka people.
(Originally published in edition 89 of The Chaser).
OUR LATEST LIVE SHOW - BOOK NOW:
Share this story: