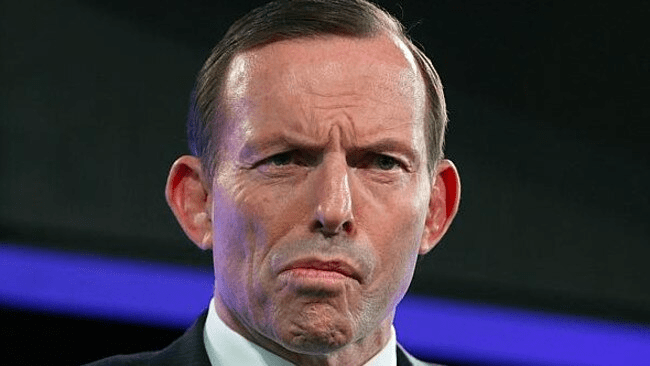 Former Prime Minister Tony Abbott has criticised Anthony Albanese, following the PM's appointment of Katy Gallagher as Minister for Women last night. Mr Abbott told reporters that he was confused by the appointment, asking why Albanese wouldn't choose a man to handle such an important role.
"What was he thinking?" asked the Former Minister for Women. "It just doesn't make any sense. That would be like putting an Indigenous person as Minister for Indigenous Affairs! Complete and utter madness!"
"While I know a man would do a better job, I am happy to explain the role of Minister for Women to Katy at any point. She hasn't taken me up on this offer yet for some reason, but hopefully I will run into her on the street so I can just give her the advice she clearly needs."
Mr Abbott then froze in place for 38 minutes which is not uncommon for an interview with him, but he did eventually conclude the interview after a female producer said 'thank you' to her intern for grabbing her a coffee and he assumed it was meant for him.
OUR LATEST LIVE SHOW - BOOK NOW:
Share this story: