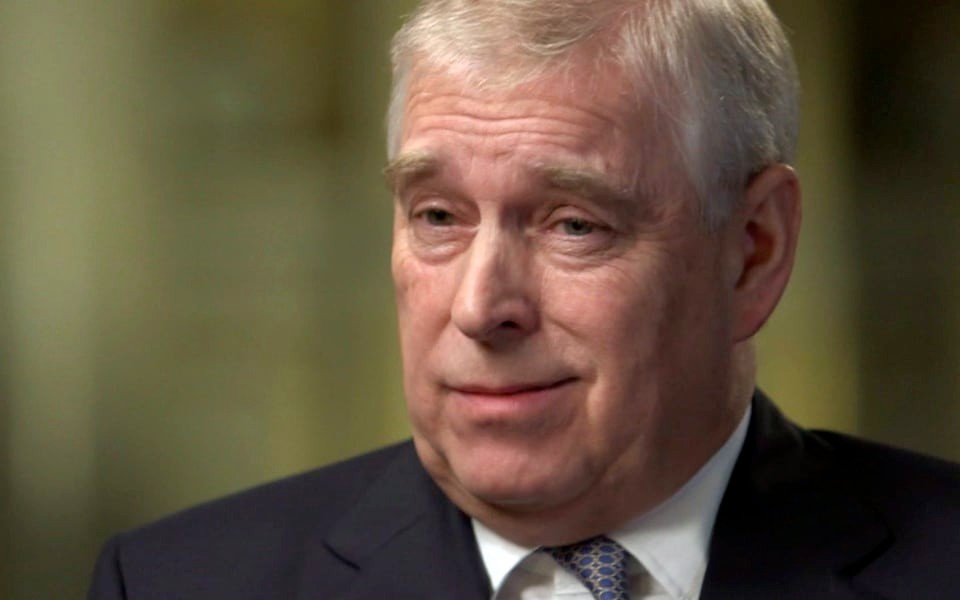 The late Queen's beloved corgis have found a new home today, with the palace announcing that Prince Andrew has been chosen to take care of the dogs due to his vast experience with grooming.
"I was a little nervous when they first tried to ask me to take them on," said the Prince, "as soon as I heard that I was at the top of a list for questioning, I went into hiding. It's a force of habit."
However, all was quickly resolved after the person who asked the question was dragged off and beaten by police in a show of solemn respect for the late Queen.
Asked whether it was really appropriate to have a man accused of sexual assault in the direct line of succession for ruling 14 countries, royal watchers explained while that is certainly a concern, they are much more focused right now on the bigger issue of whether Meghan Markle smiled too much in public.
OUR LATEST LIVE SHOW - BOOK NOW:
Share this story: