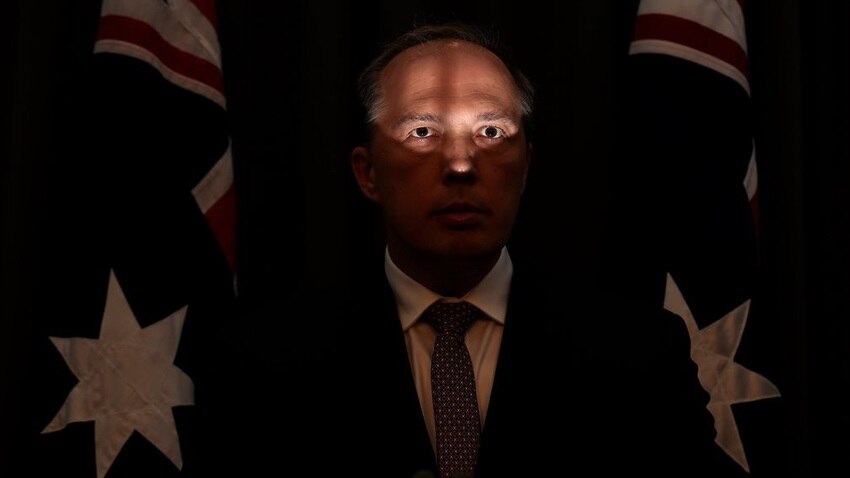 The Australian Federal Police have referred Peter Dutton to the Queensland police for 'wasting police time' in asking them to investigate acclaimed author Bruce Pascoe.
"We understand that the gentleman concerned is well known for his fiction," said a senior AFP officer who declined to be named. "African gangs; falsely accusing Save the Children; that au pair affair. Mr Dutton has form."
It is understood that the AFP is already stretched, with significant resources being allocated to trying to explain metadata to Angus Taylor, who has exercised his right to 'phone a friend' and now has George Brandis QC assisting.
"Unlike the planet, the AFP has only finite resources," said the unnamed AFP officer. "And we think the Home Affairs Minister should be dealt with at home."
Queensland police confirmed that they would investigate the matter once the relevant paperwork is completed and paper bags are received.
OUR LATEST LIVE SHOW - BOOK NOW:
Share this story: