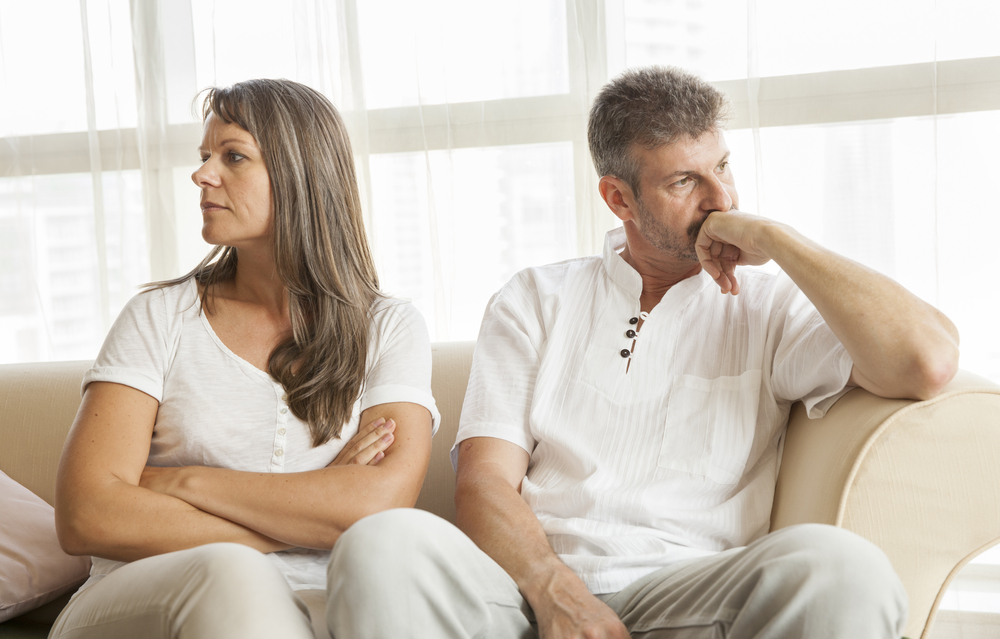 People who already stayed home and drank too much say they hadn't realised there are strict new laws against going outside in place.
"Yeah, I've heard about this whole coronavirus thing. But none of the new orders affect our lifestyle at all," said Bruce Jones, a middle-aged man from Sydney with two kids and a loveless marriage. "Stay at home? Don't invite around friends? Avoid your parents? These are all principles we've lived by our entire life."
Mr Jones said the first time he realised that the coronavirus was having a real impact on his lifestyle was when he had to wash his hands. "That's really shaken up how I live," he said. "It's a real change."
The man expressed surprise that health experts have advised his family to stick to their chosen lifestyle. "I wouldn't have picked 'adopt a moribund social life and drink too much' as the next health fad. I suppose 2020 is just my year," he said.
OUR LATEST LIVE SHOW - BOOK NOW:
Share this story: