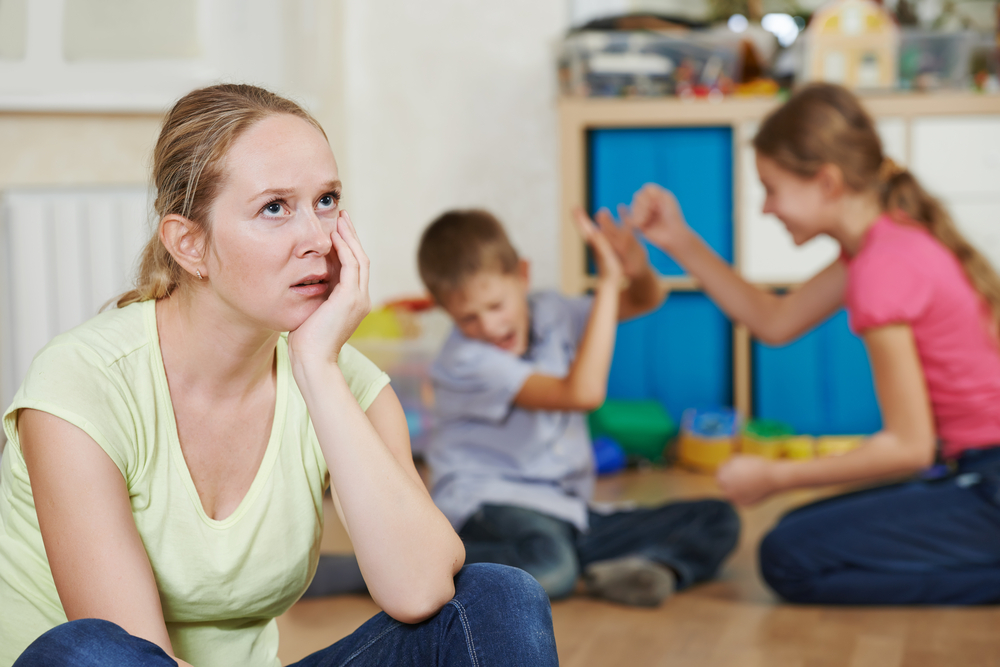 At the beginning of the week, many parents across the country decided to keep them at home indefinitely to protect themselves and the community against Covid-19. By Thursday, however, every last parent had sent their children back to school after belatedly remembering how irritating they are.
"My kids are everything to me," said one devastated Mosman mother. "But only for three hours on weekdays, and the five minutes on weekends when they're not playing Fortnite."
As an ever harsher blow, none of the usual vacation care, tennis camps and stays at grandma's place that prevent parents from having to spend time with kids during the school holidays are currently available. "I can't even pack my teenagers off to the mall for the day with a fifty dollar note and vague instructions about not spending it on cigarettes," said one frustrated Toorak dad. "I would have gotten the snip years ago if I'd known having kids meant actually having to have the kids."
In response the nation's children have adopted an attitude of surly sarcasm, and keep mentioning what a 'huuuuge pity' it is that their parents are more likely to die before them.
OUR LATEST LIVE SHOW - BOOK NOW:
Share this story: