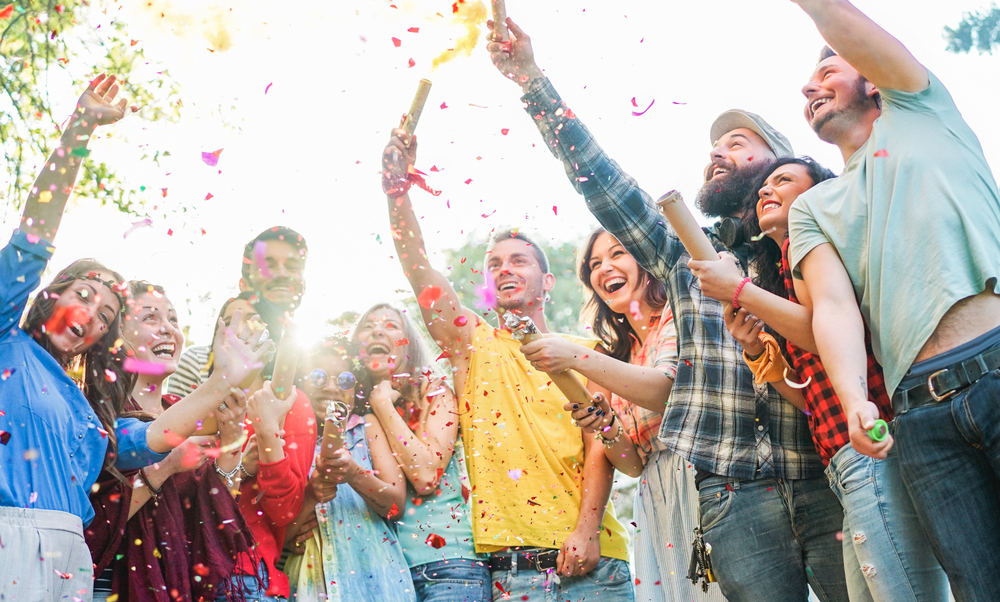 Cheers around the nation from Labor stans after the latest Newspoll figure has Labor leading Liberal on a 2-party preferred basis. Screams of pure excitement can be heard from these Labor die-hards who a few-hours before the results were released were tweeting about how "Newspoll can never be trusted, just look at the last election".
"Looks like Labor is definitely going to win the election this year," said the guy who claims any criticism of Labor is fueled by people who don't understand how the world works, "I knew Labor was more popular than the media said it was. Pollsters say polls aren't meant to predict the future, but that's because you can't trust them after 2018… But you can today baby! Everyone just needs to be more reasonable like me, and they would no there is no stopping this perfect train to success, Toot Toot!"
"It's just like it was in 2018 and we are going to ride it all the way to success. Although in 2018 they were lying and full of shit,  just like last fortnight when  it was 50-50 which was clearly bs. But what isn't bullshit is the massive swing this fortnight though, that is as real it just exists in isolation. I know how this works, I caused real change last week helping get a hashtag trending on Twitter."
"While I think there is no reason to hesitate to believe the Federal 2-Party preferred result, the leader result is clearly classic News Corp bias and can't be trusted. How can Albo be less liked the Scummo? His whole policy basis is 'what if we do ever so slightly better than LNP?', everyone should love that! Murdoch just hates him, it's clear from the amount of support that Albo constantly shows Murdoch and vise-versa that secretly they must hate each other. Anyway no-one would base their vote on whether they think their leader has a spine, that would be silly."
"Just look at what happened in WA with McGowan, which is even bigger than what happened in Queensland with Palaszczuk. Plus you have the perfect leader and certified hunk Dan Andrews, he could literally do no wrong, he is like a historic tree with deep roots in Australia's history. The NSW stats are complete rubbish though, I will wait for the trustworthy polls to give basically the same result. Newspoll has issues with how it collects its data, so I reckon ignore all the data except for this week's federal 2-party preferred or the stats that predicted the WA election. Anything else is just blind partisan loyalty."
---
If you enjoyed this article, consider becoming a contributor to the Chaser Beer Fund. For just $7 a month you can help us employ 20 more interns.
---