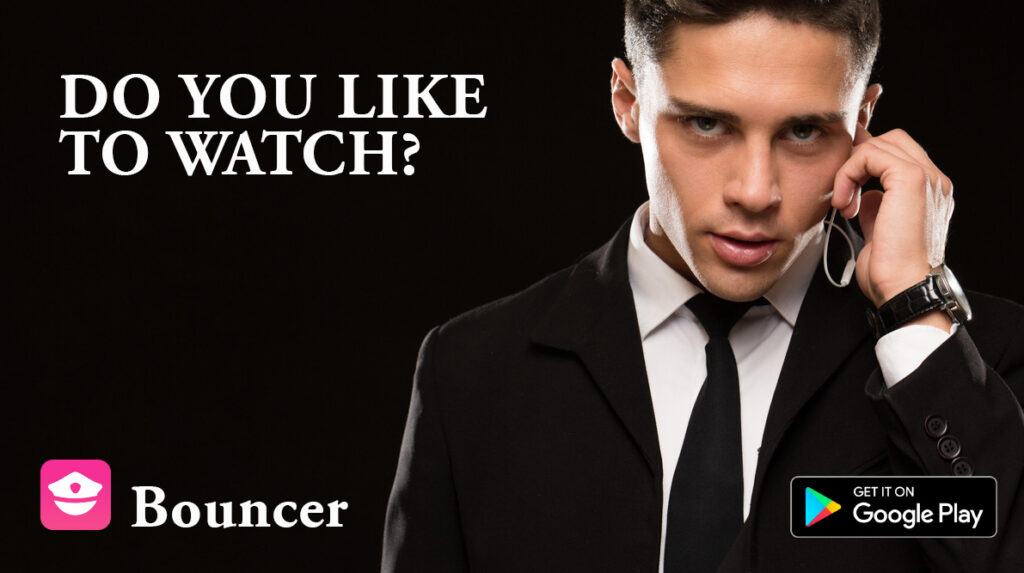 Press Release: Savvy app developers know it's hard in isolation to make new connections. In fact it's literally against the law. But why let a pandemic get in the way for your quest for true love?
Introducing Bouncer, the new dating app for those looking to fuck an entire state. Utilising cutting edge technology, the app is able to search the phones of every security guard within a 100m radius of your hotel, motel, or hospital bed. Then all you have to do is give the guard directions on how to reach you and, boom, the love bug* comes calling.
And while it might seem like this app has limited appeal, the great thing is before long everyone will be on it. Remember, it only takes one person in quarantine doing the wrong thing to put everyone back into lockdown, where your dating options for an unauthorised dalliance will skyrocket almost infinitely.
So get in quick! Because life is short, and increasingly shorter the more people use our app.
*The Love Bug may or may not refer to a highly contagious coronavirus
OUR LATEST LIVE SHOW - BOOK NOW:
Share this story: