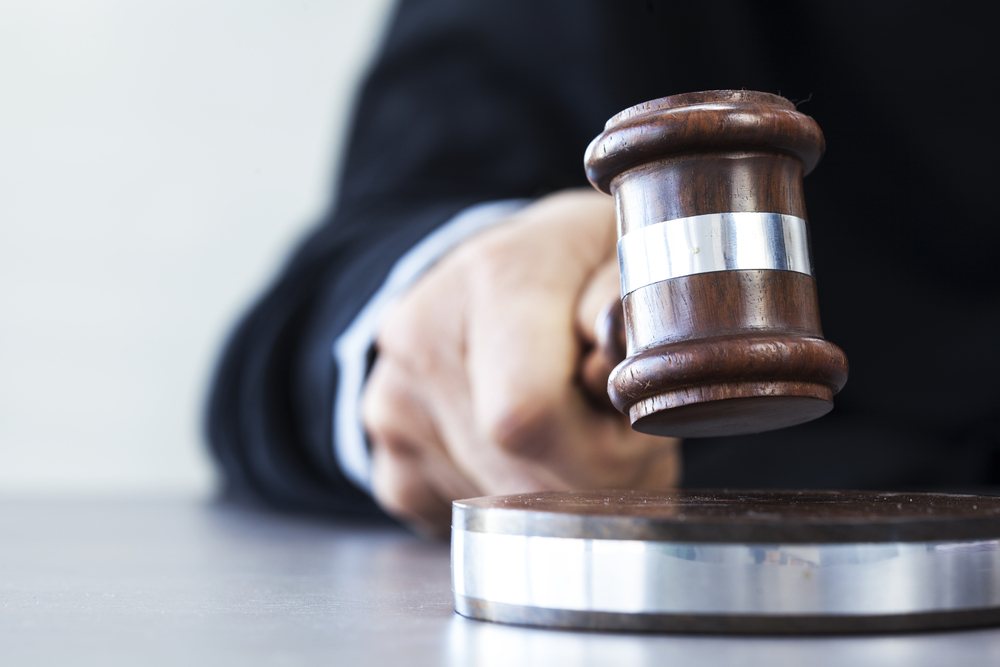 22-year-old Simon Getz has learned his fate this morning after a verdict was handed down after just 2 days. In a trial that had garnered national attention, the jury wasted no time in finding Getz guilty after hearing of his horrific crimes.
"You have shown no remorse for your actions even going as far as sharing videos of the crime with your friends. This courtroom has handed down the only sentence that fit such disregard of human life" told Judge Graham Young
"You are completely incompatible with a just and honest society, so we have registered your contract with the NRL"
Getz was seen wiping his tears away with his forearm, decorated with a script tattoo of his surname and postcode. He had remained fairly indifferent to the court recounting his crimes, but could not remain composed as the punishment was revealed.
"I understand what I have done is unforgivable, but I never thought I'd be sent there" told Getz
"I don't know the rules of the game itself, but I'm ready to do my time"
Getz apoligised to the victims family after the sentencing, saying that although he would be earning their sons annual salary in a month, he too was hurting.
OUR LATEST LIVE SHOW - BOOK NOW:
Share this story: