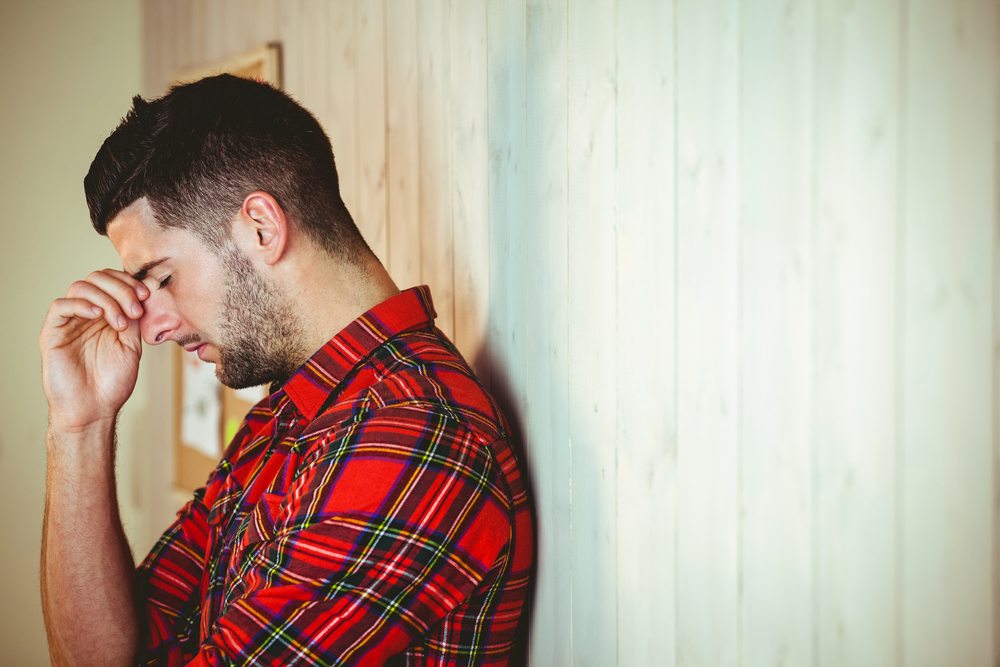 A man from Sydney's Inner West is conflicted between maintaining the persona he has adopted and robbing his own father. James Clegg has been vocal on social media about getting back at landlords by withholding rent, but recently remembered that he lives in one of his father's properties and would therefore only be short-changing his own inheritance.
Estimates put the number of vocal Marxists who live in properties at least partially provided by their parents at around 50%. This number increases to 70% in Sydney's Inner West.
Clegg said "Landlords profit from the sweat of the workers and nothing else. They are leeches on society and should all get the guillotine. Having said that, some of them aren't so bad and we shouldn't rush to violence when there are other options available."
"However, we should withhold rent as a matter of course. Or rather, we should in theory."
"In summary, eat the rich! Unless they are blood relations, Godparents or close family friends. Or on the board of the private school I went to."
The Chaser Report podcast is now daily. Listen to today's episode now.