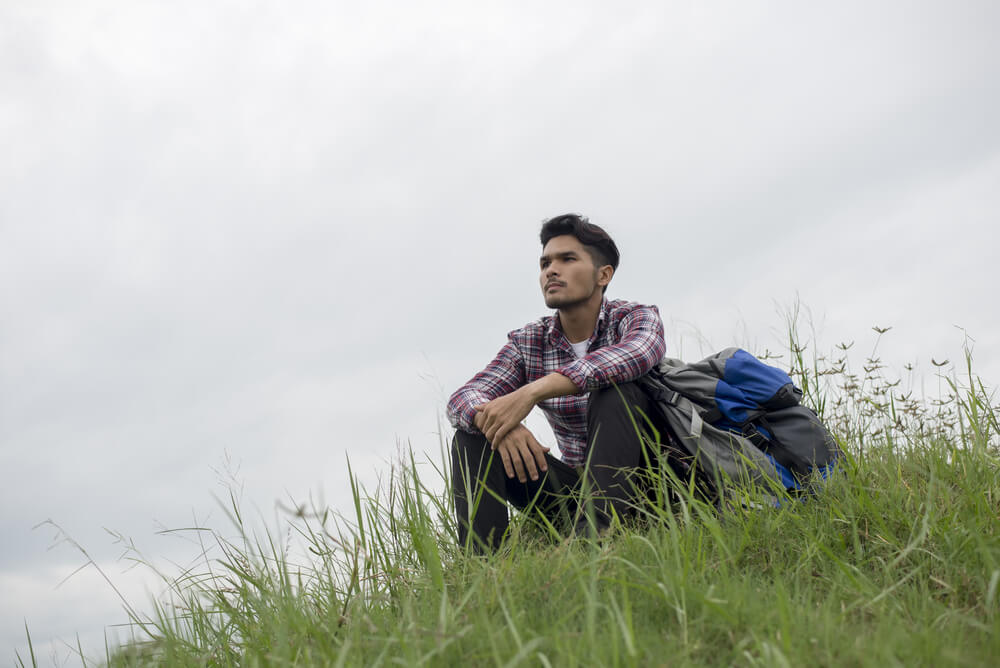 Danish tourist Nikolaj Neilsen, who has been lost in the Snowy Mountains for seven days, is already imagining a successful and profitable publishing career once he is rescued. The 23-year-old fell 35 metres when a rope snapped, causing him serious injury. "I've been keeping a video diary," he said, sheltering under an icy overhang. "I plan to use it as a reference when I recount my harrowing experience in a gripping tale of tenacity and survival for a major publisher."
Although he is delirious from a lack of food and loss of blood, Neilsen has managed to keep his spirits up: "The only thing that's kept me going, despite my frostbitten leg and broken arm, is the thought of all the inspirational talks I can give at universities and schools. Picturing their awed faces as I share my brave story almost makes having to drink my own urine worthwhile."
"I might even get to meet Ray Martin," he added.
While he is waiting to be rescued, Neilsen has split his time between writhing in freezing agony and planning sections for his forthcoming book.
"I'm trying to think of chapter headings that sum up the trauma and heroism of my struggle," he said, eating a handful of dirty snow to ward off starvation. "The cover picture will probably be a shot of me looking battered but unbowed as I'm discovered by a search team that's been working day and night to bring me to safety. I'll get the guy who finds me to take my photo."
"Maybe they'll even make a film of my saga, like Touching The Void. I'd probably want a less wanky title for it, though."
Although he does not yet represent Neilsen, superagent Harry M. Miller says he is already in advanced negotiations with several energy bar manufacturers for their product to be the one Neilsen is first photographed with after he is found.
Local authorities have called off the search.
OUR LATEST LIVE SHOW - BOOK NOW:
Share this story: