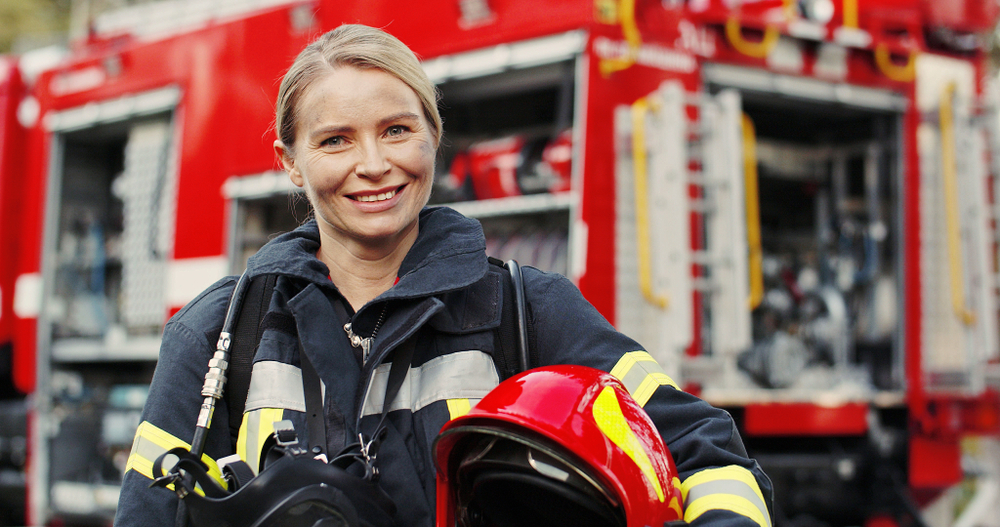 As is tradition on the 26th of January, the annual list of recipients of the Australia Day Honours has been released and many local heroes are expressing gratitude after being honoured by not being given an Order of Australia honour.
"I can't believe this is happening, I am so blessed," said Alice a local hero who saved a kitten from a burning building while fundraising for starving children. "I was just trying to help where I can, it means so much to me that no one picked me for the award."
"It was such an honour just to not be nominated. To be considered alongside the likes of Rupert Murdoch, Margaret Court, Tony Abbott and Battina Arndt, and all those dickhead politicians who awarded themselves just for doing their job would be absolutely heartbreaking. To find out my peers don't compare my work to them…sorry I am getting emotional just thinking about it."
"I want to thank my parents, who always taught me not to be a fuckwit. My friends and colleagues for helping me and supported me as I fought hard to help marginalised groups instead of discriminating against them. To the community who didn't nominate me, thank you, I promise I will continue to not be a fuckwit into the future."
"Thank you all so much, and to share this win with all the other people who aren't complete dickheads, it makes it all the more special. Not getting an Australia Day honour is the greatest honour of my life."
---
If you enjoyed this article, consider becoming a contributor to the Chaser Beer Fund. For just $7 a month you can help us employ 20 more interns.
---