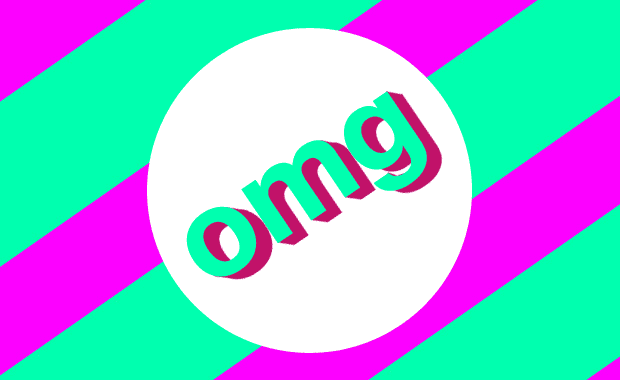 Sometimes after a hard days work, all we really want to do is just veg out on the couch with a few flashing gifs, and who could blame you. Well thanks to some absolute genius on twitter called @dailyFlasher, we can now all get our daily gif fix delivered straight to our twitter stream while we send anonymous abuse to women.
Here's a few of our favorites:
Blue and green
Always a classic, the two second blue green transition has a great calming effect on everyone who isn't prone to seizures.
Red and green
Reminds me of the delicious taste of watermelon, or a parrot in a blender.
Green and green
Getting a bit creative here, the subtle change in green is one for the connoisseurs out there.
See more at @dailyFlasher
Share this story: