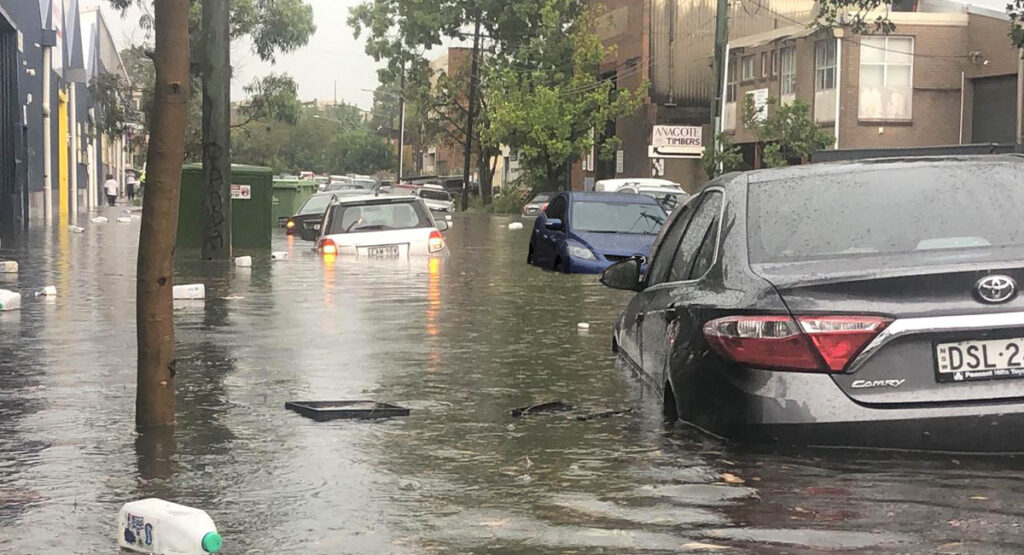 Reporters for News Corporation have slammed flood waters for blocking traffic throughout the city today, accusing the flood water of having a pro-climate agenda.
"I am just sick of these privileged waters getting in the way of traffic," raged Andrew Bolt today. "It has made a serious problem for quiet Aussies like me whose intern's car is underwater meaning they couldn't get me my coffee!"
Meanwhile, the NSW government has moved to act on climate change in the wake of the floods, calling on the police to arrest any water they see for obstructing commuters.
OUR LATEST LIVE SHOW - BOOK NOW:
Share this story: