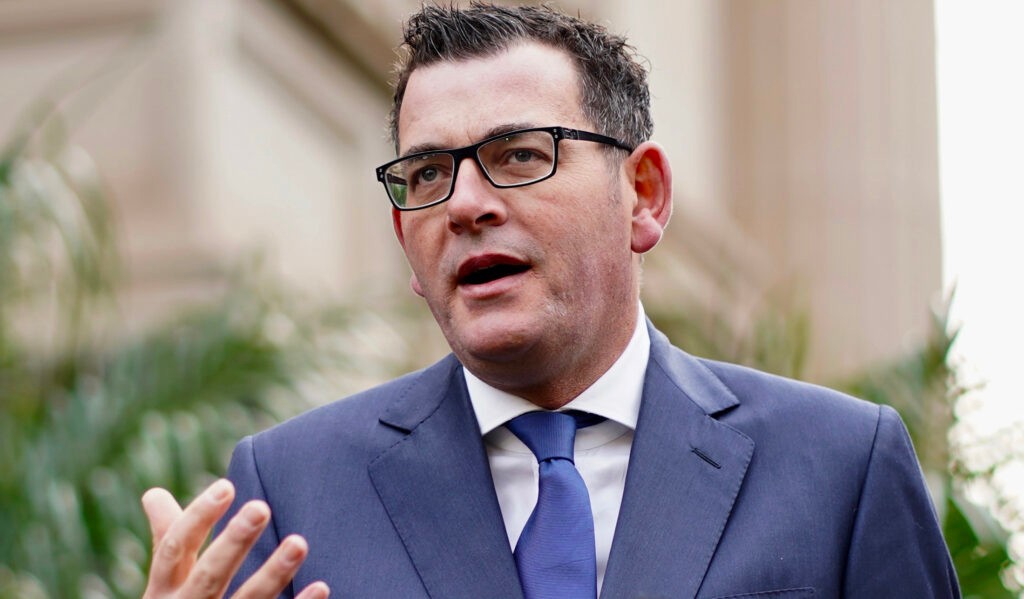 Dictator of the People's Republic of Victoria Dan Andrews has announced his voluntarily resignation ceding the power he ruthlessly took through democratic means.
The move has left many shocked as yet another blatant disregard by Diabolical Dan for the will of the voting public by ignoring their choice for leader and installing someone else instead.
"I no longer want power," said the power hungry fiend in what is sure to be another secret plot for power over Victorians.
Demonspawn Dan went on to say that he looked forward to spending more time with his family while he annexes retirement.
Reports suggest that Sky News host Peta Credlin has been hospitalised after passing out due to over excitement.
OUR LATEST LIVE SHOW - BOOK NOW:
Share this story: