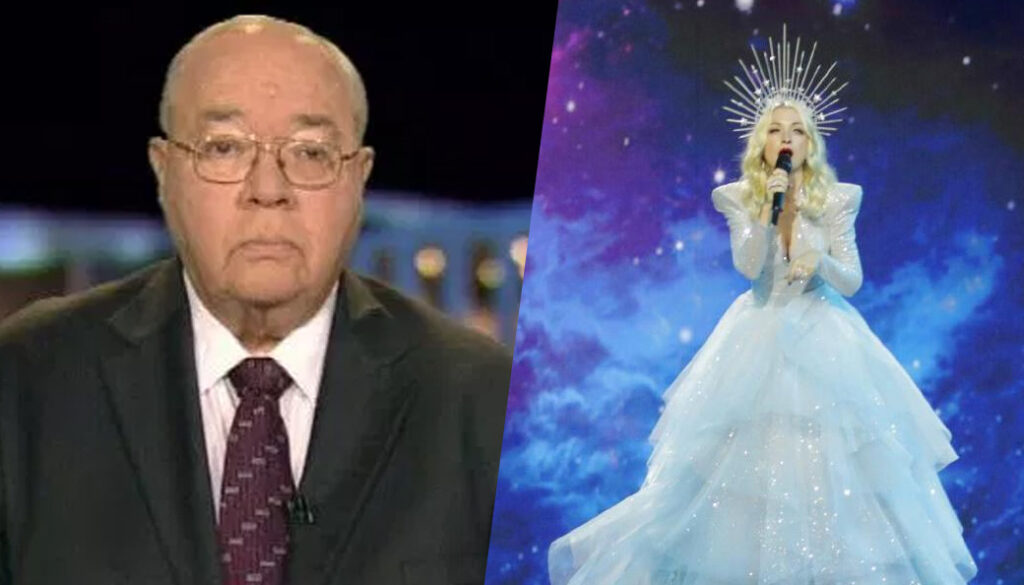 While the country waits for votes to be tallied and seats to be called, a very different democratic process has been unfolding on the other side of the world. The usually uneventful Eurovision song contest has had a a blowtorch of excitement applied to it after respected political commentator Laurie Oakes stumbled on to the stage and began to break down each country's chances.
"The push seems to be for the Dutch contestant to hold as favorite" Said Oakes uninvintingly
"I am hearing though, that our own Kate Miller-Heidke is going to make a late puIsh to tip them over and take out the big gong. Whatever the outcome, the voters have certainly turned up."
Security was quick to pounce on the 75 year old, as viewers and contestants looked on in fear and confusion.
"Who was that awful man?" asked the Maltese contestant
"This contest is all about expressing yourself, he looks like he hasn't had fun since the wall fell"
OUR LATEST LIVE SHOW - BOOK NOW:
Share this story: