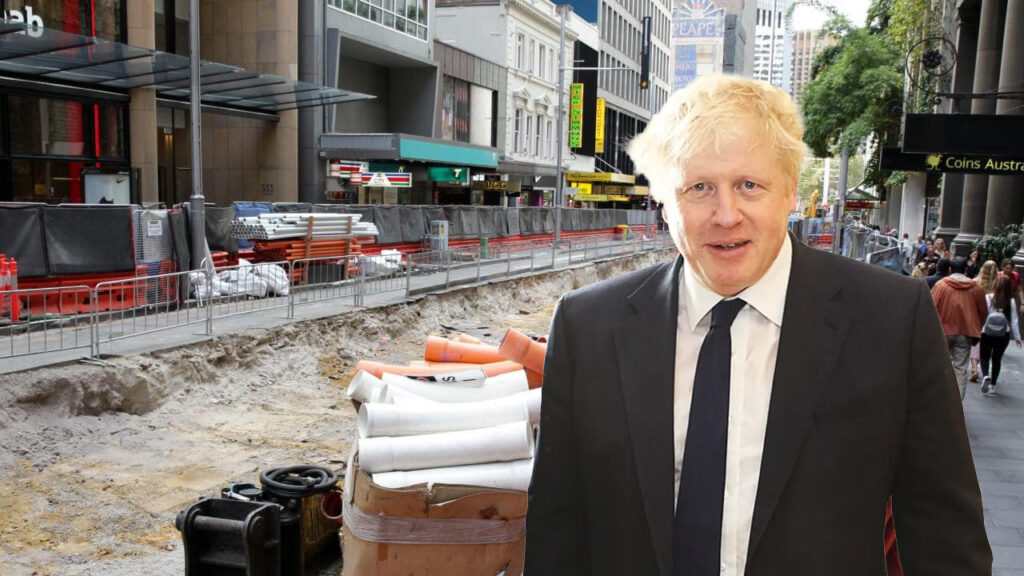 With the election now called in favor of the Conservatives, Boris Johnson has wasted no time in setting out his plan for Brexit. Having leaned heavily on his slogan 'Get Brexit Done', the pressure is now on for the Prime Minister to finish, or at least start, the deal which has dragged on for over 3 years. In order to ensure the process moves as quickly and efficiently as possible, Johnson has looked nowhere else but Sydney's recently opened light rail.
"I'm so happy to have our guests from Australia here to help out with European geopolitics" Johnson told the press
"We need clear time frames, honesty and an ability to deliver on promises. When I realised this I knew the only option was Transport NSW"
The plan, which seemed flawless on paper, has already hit a snag with the state government and contractors disagreeing on the best way to make their way to the UK.
"We were ready to fly out by next week, but apparently that's not in the budget" said project manager Chris Apps
"There's talks of hiring a boat, but that will take, what, months? Is that even cheaper? I don't know"
OUR LATEST LIVE SHOW - BOOK NOW:
Share this story: