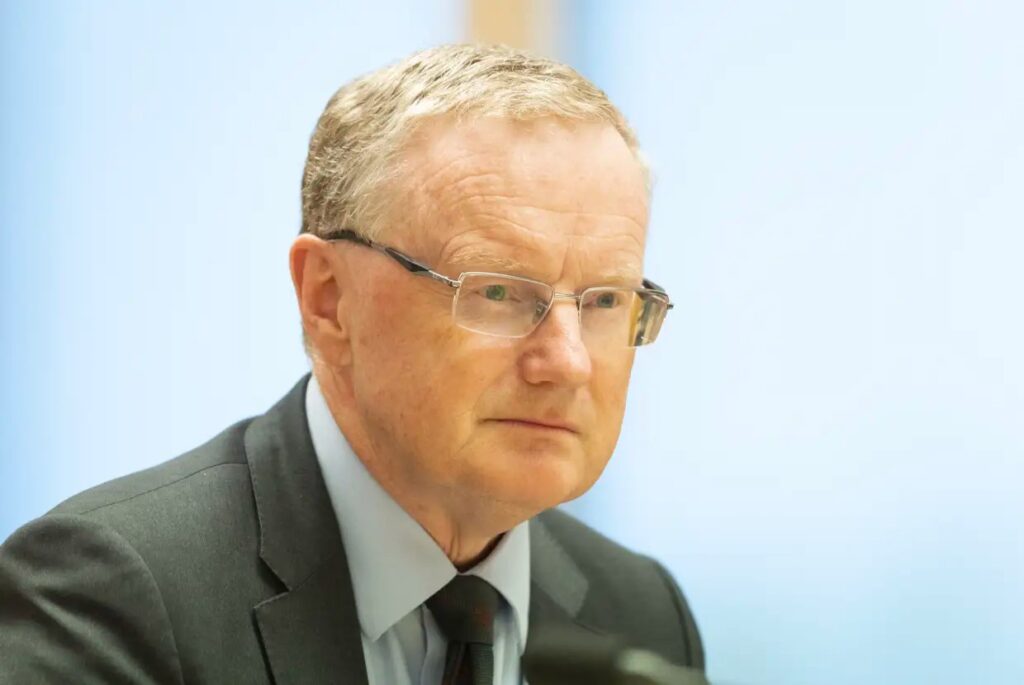 Sources Close to RBA Chief Philip Lowe, have confirmed the 61 year old banker has definitely 'checked out'.
"He's in holiday mode for sure", remarked a Senior official. "He really only comes in once a fortnight, to raise interest rates or to make an out of touch statement. We call it the John Howard approach to leadership."
The banking chief on a million a year salary is reportedly working from home and is in back to back meetings for the next 12 months despite claims of a completely empty diary.
Mr Lowe hasn't responded to requests for comments however, a spokesperson has stated that he is definitely not with Scott Morrison in Hawaii, and is, in fact, working very hard.
"There are good reasons for Mr Lowe's absence- I mean actions! He assured everyone that the current economic terminal is everyone's fault but his. It's all the greedy renters and minimum wage workers who are just not making enough sacrifices."
"His 'interest rates' at work couldn't be higher so to speak."
Share this story: