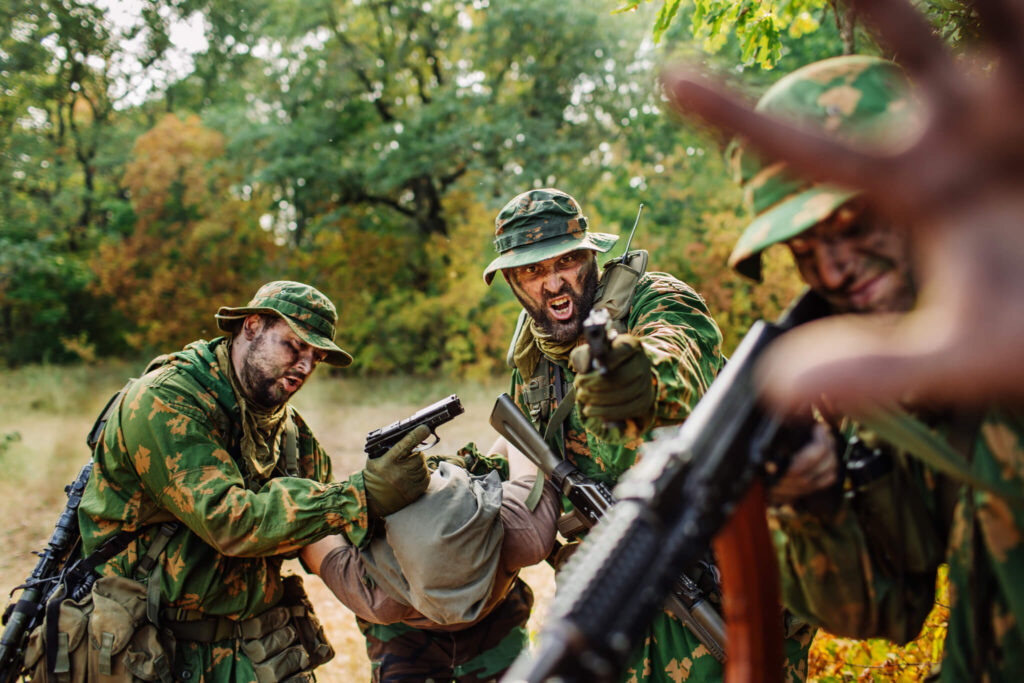 shutterstock
GLEBE, Friday: Police are investigating claims that the Glebe branch of Amnesty International has captured and tortured a member whose tardiness in letter writing had become renowned. Members of the letter writing sub-committee have acknowledged that Mr Jeff Wilkins had failed to respond to numerous urgent calls for letters to be written to various governments which perpetrate human rights abuses.
"Writing polite letters to the abusers of human rights is the very core of what Amnesty does, despite the fact that slackers like Jeff haven't written any letters in years, probably leading to the death of thousands," said the convenor of the committee, Jessica King.
Despite their anger, the committee members have maintained that they played no role in the torture of Mr Wilkins.
A spokesperson for the Amnesty branch claimed that, "we certainly didn't burn Jeff with cigarettes, but even if we had, it wouldn't have been half as bad as the beating of Dave Enriquez by the Philippine prison authorities which Jeff was apparently 'too busy' to write and protest about last month."
Whilst officially police are keeping a tight reign on the details of the capture, several sources claim that Mr Wilkins was only released because he agreed to write a letter requesting his own release.
A version of this story originally appeared in The Chaser – Issue 24
Share this story: