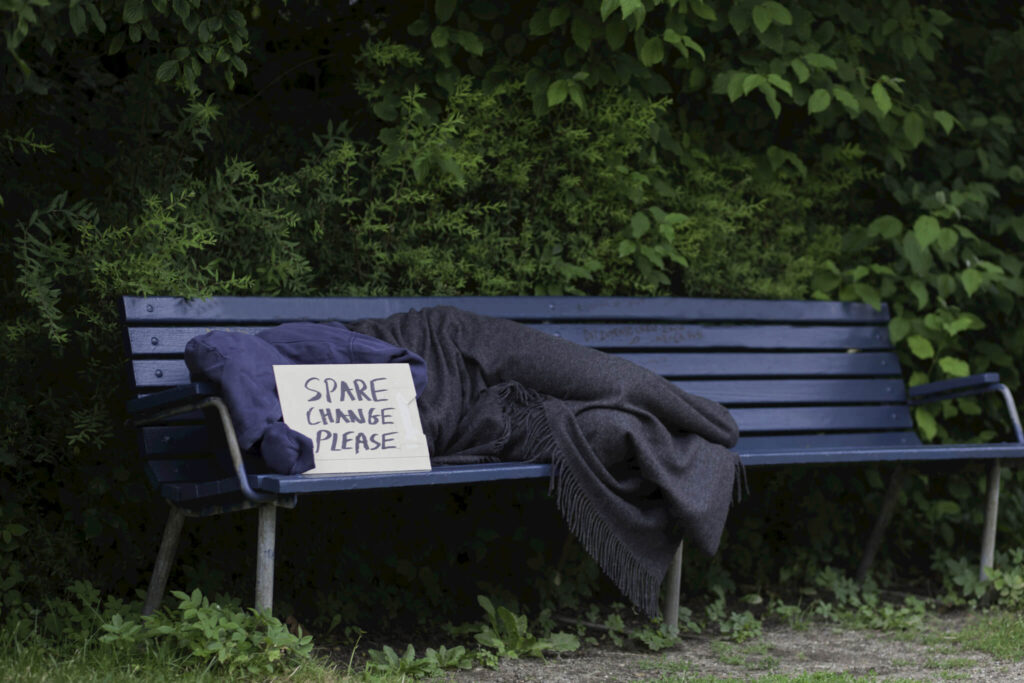 Following the disappearance of The Chaser's Chief Financial Officer, the following statement was issued in the latest issue of The Chaser Quarterly, which hits bookstores on 24th March 2016:
Welcome to the second issue of The Chaser Quarterly. Your correspondent was asked to contribute these words at short notice due to the continued absence of the Chief Financial Officer, who has not returned to his desk since our office reopened after Christmas1.
It is with great pleasure that I can report the resounding success of the first issue of The Chaser Quarterly.  The print run of 11 million completely sold out within days and mint condition copies are now changing hands at a healthy premium among collectors of Chaser memorabilia (aka 'weirdos').
This flickering spark of good news must be read in the broader context of the performance of Chaser Holdings. The following information was retrieved from an overly full bag marked 'to be shredded' under the desk of the CFO's office.
Chaser Resources bought 20,000 barrels of Brent Crude on the forward market at $80 per barrel. We have been disappointed to discover that the oil didn't come in actual barrels, which are now probably worth more. For some reason, stoking instability in the Middle East has failed to drive up the price this time.

Chaser Media's hostile takeover of Der Verfolger Zeitung GmbH created the largest satirical news service in Europe, in line with our strategy of global domination. As much of our interest in the German acquisition was due to its significant holdings of Volkswagen stock ('a no-brainer' according to our then-CFO), our investors should expect a significant asset write-down at year end. On the upside, we now own a number of surprisingly profitable German rubber-and-cellar fetish pornography titles.

Chaser Homes' portfolio of new-build residential property in Nevada is yet to return to its 2007 purchase valuation. Any recent relief against the paper losses incurred have been overtaken by a seemingly insurmountable 'racoon problem'.

Chaser Leasing's attempts to recoup an investment in planes leased to Malaysia Airlines have been hampered, mainly by bad weather and grumpy Ukrainians.

 

Anyone want to buy a used black box flight recorder?

It is currently impossible for Chaser Equities to report on the value of our Chinese equity holdings as listed on the Shenzen Exchange at the time of publication. Or at any other time.
But it isn't all bad news. 
We can report healthy year-on-year growth of our Dublin-based brass plate-making business ('O'Chaser's: We do the engraving, your M&A makes the saving').

Chaser Bouffant is optimistic that our multi-year investment in Trump Holdings will pay some serious dividends in about a year's time.

Chaser Retail is confident that our bid for the Duty Free concessions at the new Spratly Islands International Airport will be accepted by the People's Liberation Army plc. To be on the safe side, we have not withdrawn parallel bids with the Malaysian, Vietnamese, Filipino or Taiwanese governments.

Finally, our four shipping containers worth of T-Shirts with 'Death to Jimmy Carter' written in Persian may have some serious retro-kitsch value now that we can get them out of Tehran.
Prospective investors should consult a professional financial advisor before deciding to invest in Chaser Holdings. This report does not constitute a formal prospectus and should be read in conjunction with our most recent audited financial reports as independently prepared by Chaser Auditing.
Chief Financial Officer (pro tem)
March 2016
1 Note to Chaser Human Resources. He is still in possession of a MacBook Air, an iPhone 6 Plus and several reams of high quality printer paper, however, the framed photographs on the desk appear to be sourced from istockphoto.com
Share this story: