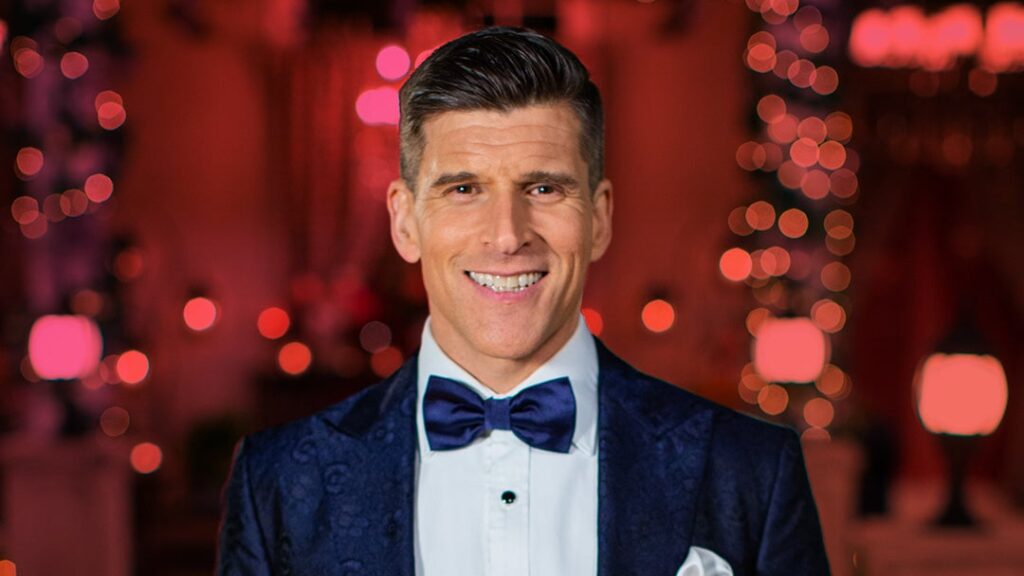 The Bachelorette kicked off last night making headlines for having the show's first bisexual Bachelorette with Brooke Blurton. As many fans watch with excitement and nervousness regarding how an Aussie reality show will handle an LGBTQ+ lead, one thing all fans have agreed on is that it's clear everyone on the show actually wants to fuck the host Osher Günsberg.
The show which allegedly is about finding 'the one' has hit a roadblock with the yearly tradition of the cast trying to fuck the former Andrew G impersonator.
While the roadblock can be awkward for viewers to watch, however producers have reassured audiences that the way contestants are way more excited to see Osher than they are the Bachelor/Bachelorette goes unnoticed by the latter as they are usually distracted by wanting to fuck Osher.
"Oh my God it's Osher!" screamed every contestant. "He's here. I wanted to find the one and there he is. Woohoo. Thankyou to the wardrobe department for not letting him wear a suit that fits."
In response to this viewers at home have expressed their concern about how much of the show is wasted on stupid drama when it could instead pad the time by showing more of the contestants wanting to fuck the host.
OUR LATEST LIVE SHOW - BOOK NOW:
Share this story: